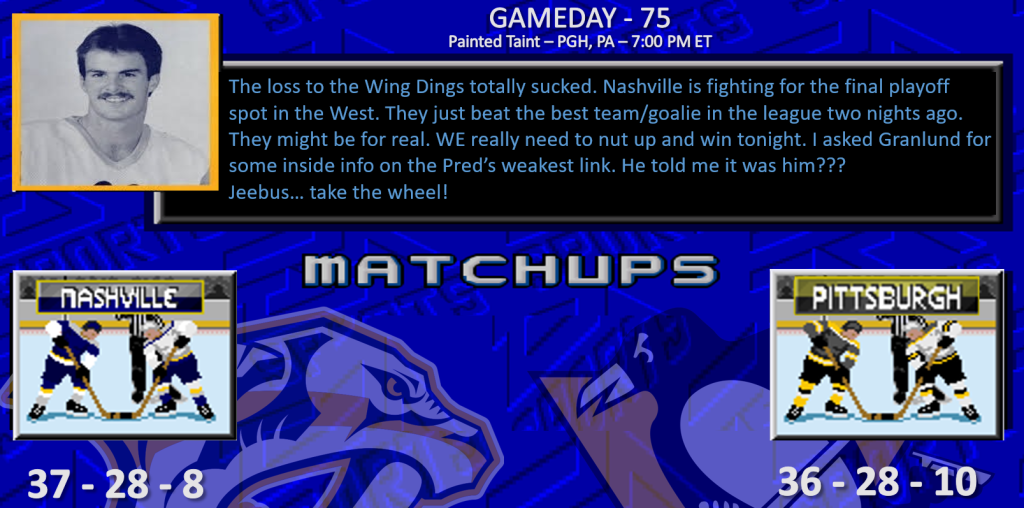 Tuesday's was one of those "gotta win" games for the Pittsburgh Penguins: on the road, against a non-playoff team, with the need and opportunity to keep pace with the New York Islanders for the first Wild Card spot in the Eastern Conference. But the Penguins flubbed the chance, despite pulling back from deficits of 3-0 and 4-3, and it would go down as a 7-4 loss against the Detroit Red Wings.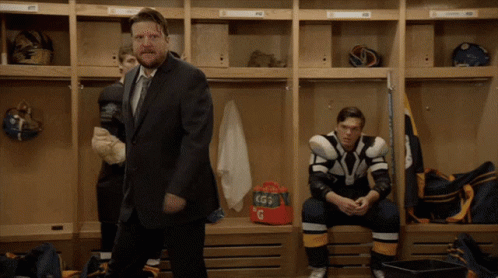 Now Pittsburgh will be forced to rely on their rivals on Long Island for chances to catch up with and pass them in the standings which, also given that the Penguins would also need to be relied upon to actually win games, is like relying on a poisonous snake to not bite you as you walk by. This Pittsburgh team seemingly refuses to get out of its own way, almost like it wants us all to suffer as much as possible before the end. At the rate they're going – a first round series against the best team in the League by a long shot – the suffering will likely be brief, and I guess that's preferable?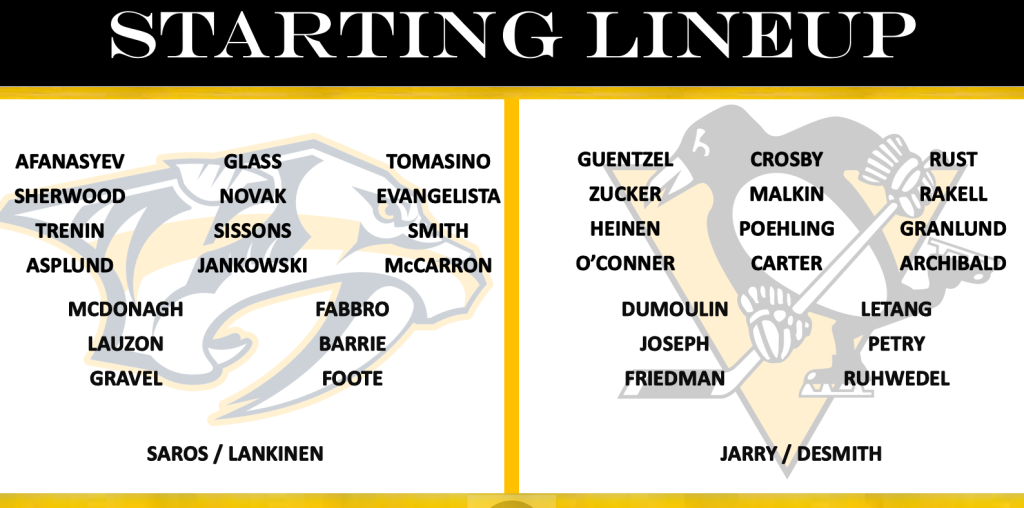 In normal seasons, March is a critical month for teams with playoff aspirations as it is the last full month of the season and it's seen as better to end the regular season on a positive note. Since 2006 the Penguins have averaged about ten wins and 3.5 losses in March as they have generally had strong playoff pushes as the end of the season approached. Right now they are 6-7-1, meaning a loss tonight against the Nashville Predators will clinch their first sub-.500 season since the last time they missed the playoffs.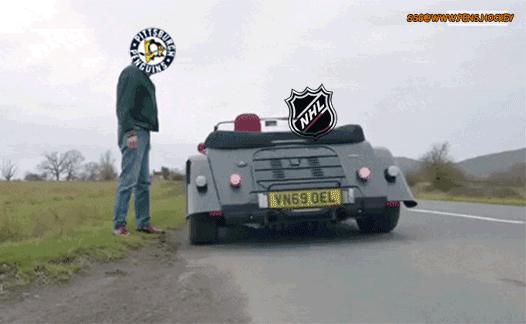 It would make sense for a team just on the cusp of the playoffs to finish just above .500 and squeak their way in, or likewise to lose and further risk falling out of the playoffs altogether. It seems a little too on-the-nose if you ask me, but the story of Pittsburgh this year has been one of extremes equalling out to mediocrity, so I suppose the poetry of it is to be expected.