Five games remain on the Pittsburgh Penguins' schedule, and things are looking up.  After starting March with eight wins and three losses, the Penguins dropped four in a row amidst a rash of injuries that made the Penguins look more like the Wilkes-Barre/Scranton Penguins.  But bring back Bryan Rust, Ron Hainsey, and most importantly Jake Guentzel, and the Penguins have regained the appearance of a team with deep playoff ambitions.  Pittsburgh scratched out a 4-3 shootout win against the Rangers with points from each returnee.  The biggest upgrade is Guentzel; there's a reason he plays on Crosby's line and Josh Archibald or Oskar Sundqvist don't.
Guentzel is not afraid to go to the front of the net, which would be good enough no matter who his linemates are, but with Conor Sheary to dig out pucks for him and Sidney Crosby to do outrageous things, Guentzel's hard-nosed effort is what gets him and his teammates goals.  Even when he isn't getting goals, he's still sacrificing his body to make things happen.  Diving into Henrik Lundqvist made Pens fans everywhere crap their pants, but when he got up, skated off and looked fine, it reminded us how tough he is.
Then you get someone like Ron Hainsey replacing Cameron Gaunce, and, no offense to Gaunce who was a +1 with 1G–3A in ten games, but Hainsey is a much more stabilizing presence on the blue line.  It's another case of skilled, NHL-caliber players replacing AHL-caliber prospects and depth players.  Each player that returns from injury is another lower-level replacement being upgraded.  It also means Mike Sullivan can edge his way towards "rolling four lines".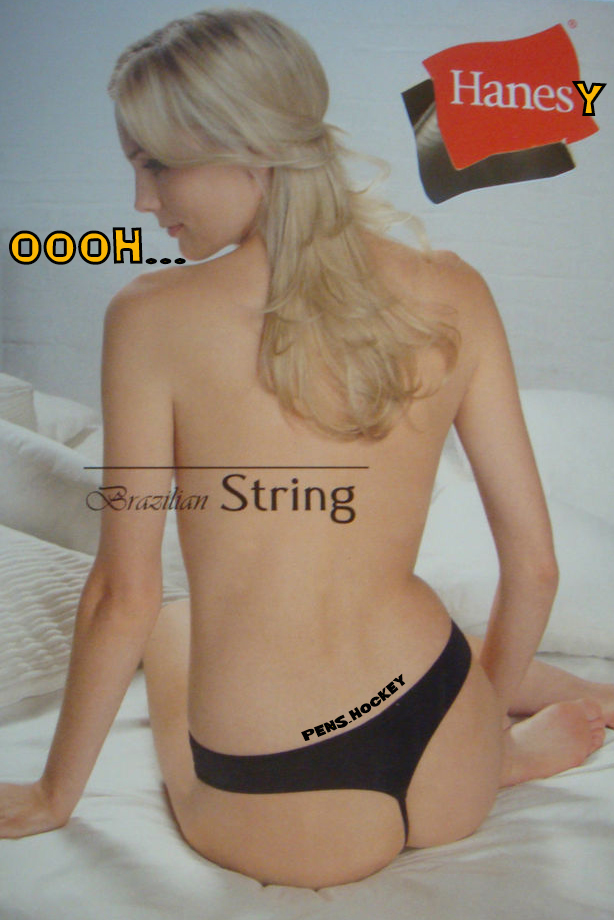 With Evgeni Malkin, Olli Maatta, Carl Hagelin (need an APB on him), and Kris Letang (may he return soon) still out of the lineup, it's another game to wait for the team to be at full strength.  With the Carolina Hurricanes pressing for a playoff spot, they still need to be taken seriously.  The Penguins, meanwhile, are still in the fight for the #1 seed in the East, and we'll be keeping an eye on the Capitals and Blue Jackets tonight.  A win for the Penguins and a regulation loss for the Capitals puts Pittsburgh and Columbus within three points of Washington; a win Tuesday hosting Columbus puts the Penguins in the #2 seed and within a point of Washington with three games to go.
This one is a no brainer and I will not take your complaints. Very few times in a team sport like hockey do we witness one player completely control an entire game. Even rarer still is the chance to see one player dictate an entire playoff series.
Unreal. That third goal is a goal you will never forget. Jesus how loud was the Igloo? RIP. "He told us before the playoffs started that he was going to lead us to the Stanley Cup," Guerin said in a post cup celebration interview. Evgeni Malkin stayed true to his word, leading the team with 14 goals and 22 assists in 24 games for 36 points, the most postseason points since Gretzky had 40 in 1993. Definitely not a top 100 player though.
Chris Kunitz is out with a lower body injury so the Penguins have called up Josh Archibald. All other injured players seem to be progressing but after yesterday's half-attended practice there are no indications that any new players return today. Di Gisuseppe sounds like an overpriced appetizer at a restaurant you have no business being in. If the 'Canes were smart they would start Nedeljkovic, which translates to shutout in English. The family history of how the name Wallmark was born is probably the most boring story you could ever hear. Since we are picking apart the roster, we can't forget our boy Jordan:
Carolina has been pressing as of late, but they basically need to win out and get help from some others to have a shot at making the postseason. If the Rangers beat the Flyers tonight the Flyers will be eliminated, and that's always a good day. The Pens have controlled the Hurricanes all season, outscoring them 13-4 in 3 games and this afternoon would be a great chance for the Penguins to continue building on the momentum they started in New York. Sunday afternoon hockey in April, it doesn't get much better.