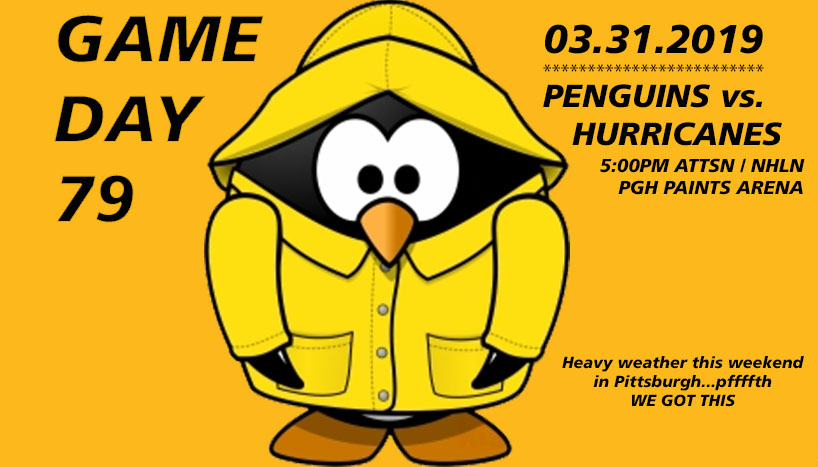 So, here we are with four games left in the regular season schedule and we're in 3rd place with 95 points. 4 points behind the Islanders in 2nd place, 7 points behind the Caps in 1st place with a game in hand on each of them. The Canes currently are holding the 1st WC spot with 93 points and Comeblowus is holding the 2nd WC with 92 points. Montreal also has 92 points so they are also not out of this thing yet. Erreyone should be thrilled to know that the Philth are NOT going to make the playoffs this season. MUAHAHAHAHAHAHAHA.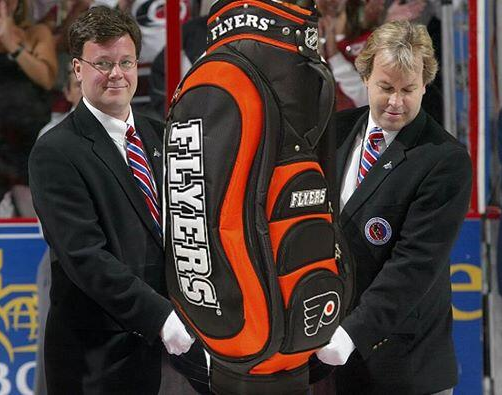 Carolina has been playing sort of meh the last couple of weeks. They will be thinking they can beat us after that SO win against us on 3/19. They are most recently 4-3 in their last 7, with losses to TBL and 2 to WSH with wins against us, MIN, MTL and PHL yesterday to officially knock the Philth out of the playoffs. So thanks for that Canes, but yinz jagoffs better not start planning your parade route just yet. WE need these points just as much as they do and after being slapped in the face by a hard, hot Pekka on Friday…. I'm thinking the Pens might just want to take out a lil frustration on these wannabees.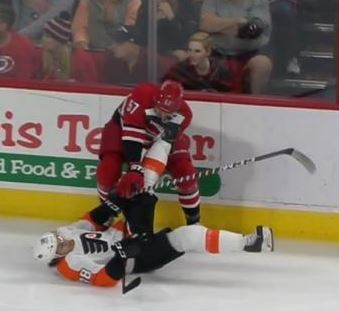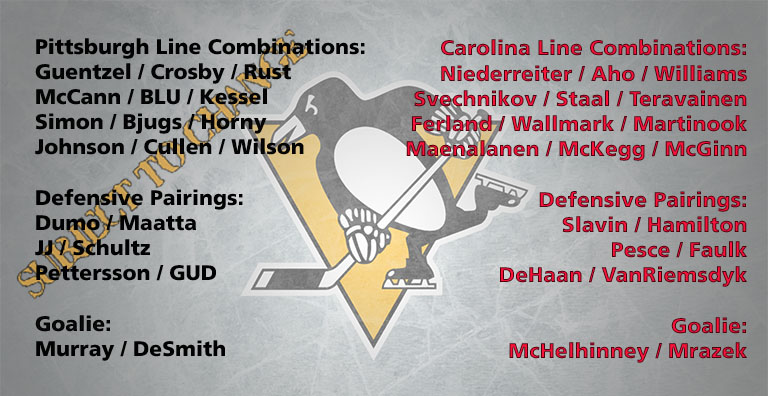 Really nice to see Olli return to the lineup after an extended injury abscence. He played well on Friday and I'm sure he feels well rested and rarin' to go. LeTang should be right behind him, and perhaps, if we've all been good hawkey bois and gurls, we'll be seeing him today??? Zhenya is nearing his return to the line-up as well. Getting those three back healthy and somewhat rested at this point in the season is YOUGE. To say the least.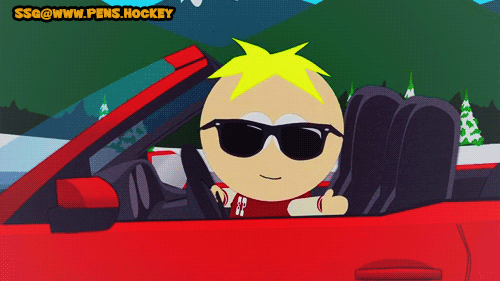 If you need to have me try to get you amped up for this game you aren't a hawkey fan. This the final somewhat "worthy" divisional opponent we'll see in the regular season. Our last three games are against the Dead Wings and the used Rags. Time to send a message to the Canes and the rest of the league. WE need to take these last 8 points, IN REGULATION, and head into the "real" season on a tear. Full speed ahead, frk the torpedos!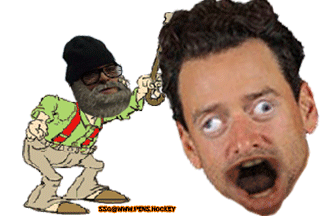 DO IT DO IT DO IT DO IT DO IT DO IT DO IT DO IT DO IT