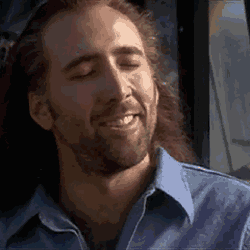 It's Saturday, you are able to sleep, you have a house full of alcohol and your significant other cannot force you to go to Target. So settling in for an impromptu get together.
Let's go back hockey fans to May 26, 1992. Well, this will be new to me, as I am still 2 years away from discovering hockey. It is the Stanley Cup finals, starting our Pittsburgh Penguins and Chicago Blackhawks. How did we get here? Well, when a mommie bird and a daddy bird get toget …. no, no, put that away Birdman. What I mean is, here is a somewhat summary of the 1992 Playoff games.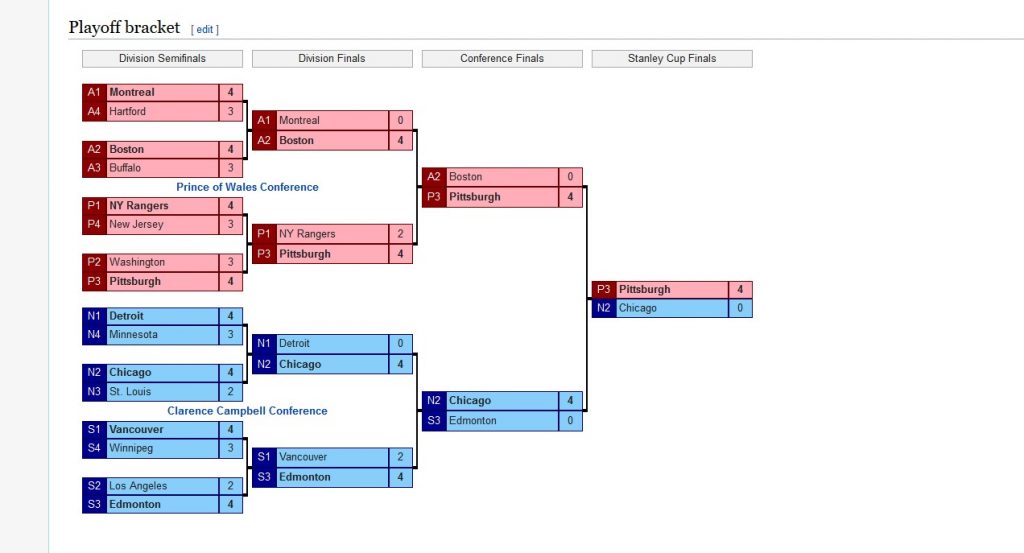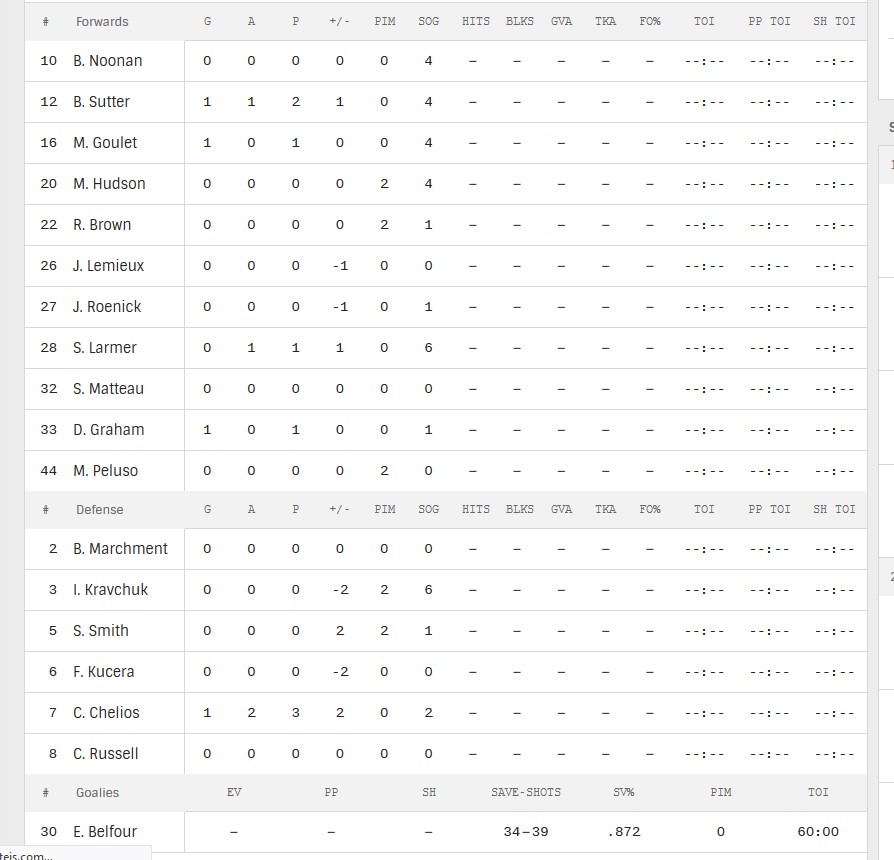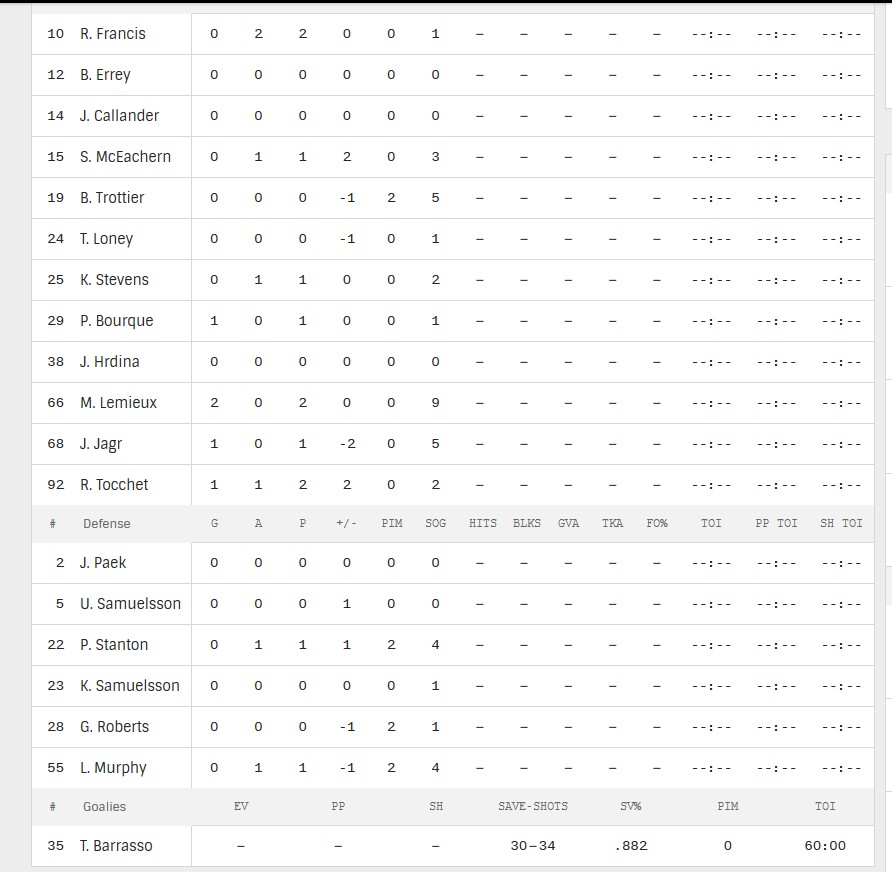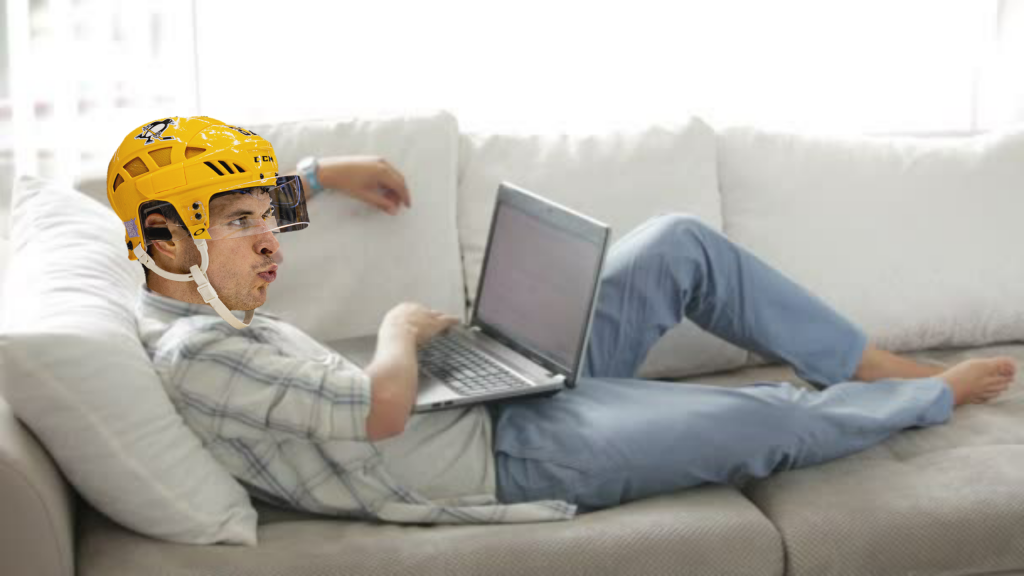 Today at 6 pm ET (12AM FIN): Everyone log onto Zoom, link will be provided later. If you have not already signed up for Zoom, you can do it here. Refresh the post beforehand to get the updated chat link.
Until tonight, waste time here.