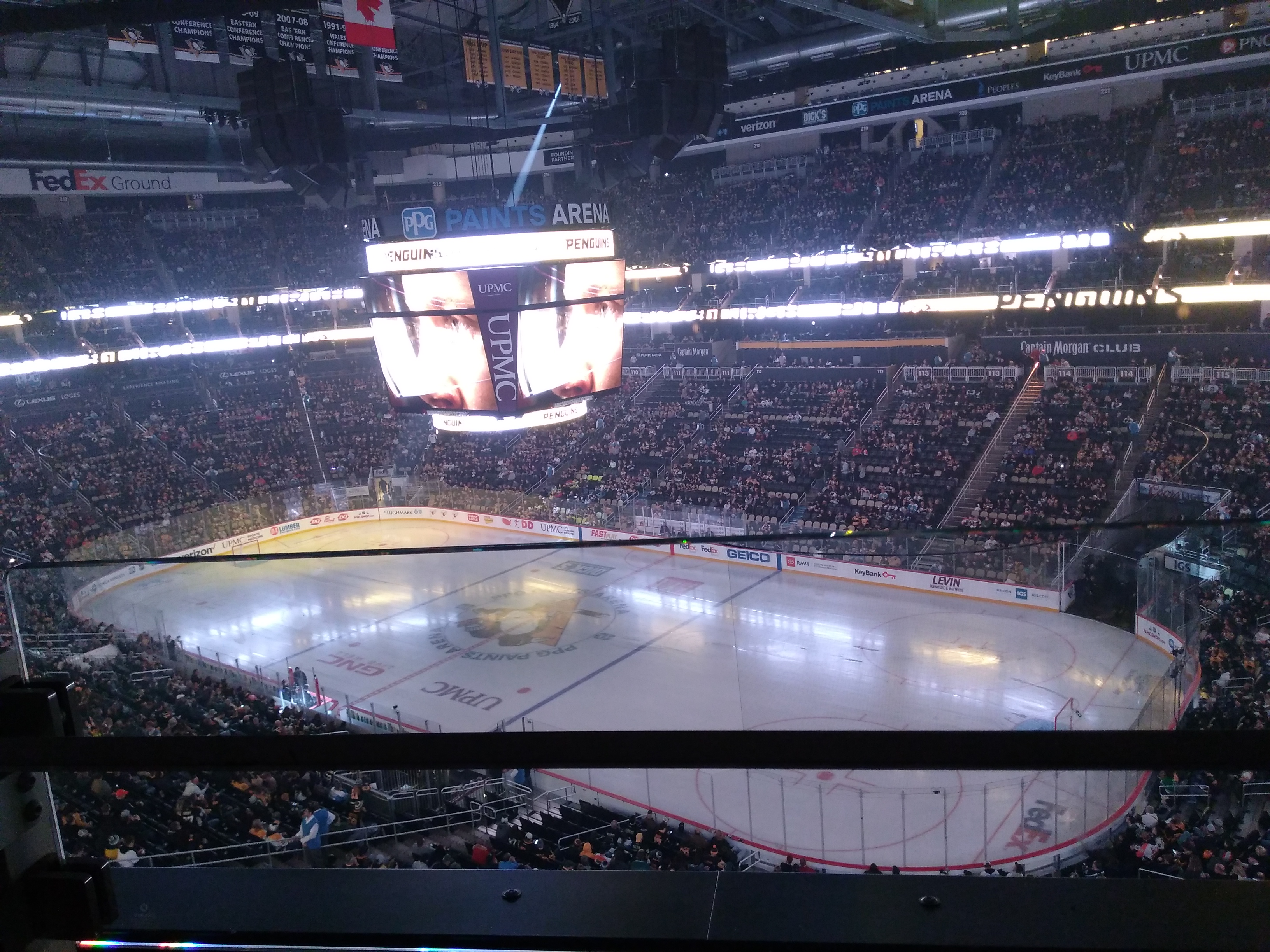 Meat Up was great. However, for those who could not make it: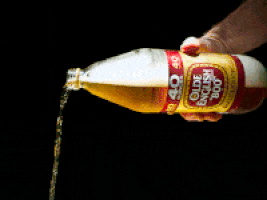 – To Rad: Gutgonebad banged an ER nurse in your honor.  Well, he was really there to get a penicillin shot and charge his phone…but I'm sure he was thinking of you
– To Ulf: El Way, Hawt-Doge, Ungaba and a friend with an awesome stache named Owen sang songs on the corner in your honor.
– To PPYM: SSG and Finn made a sperm donation in your honor.
– To Obo: Bender made out with a random Leafs fan in the arena, in your honor
– To Birdman: Vlad and his wife got into a "Bruh" fight with some Flyer fans in Bufords, in your honor
– To Mooney: the Penguin lived again.
– To Zooker: Andy flashed Phil like he promised. By the way, you may want to bail him out this Monday.
– To CWfuture: your girl PiH did you proud. Despite his goal, she ran down to the ice during intermission and told Sheahan he still sucked.
– To Randy: well, I personally made sure to make Mooney feel… warm. Oh, and your son was found naked in the streets covered in Domino's Pizza.
– To 66Dopefish: We got you a Sprong jersey and gave Sully your love note. He said "thank you".
– To Jobberdy: We all made sure to piss in every corner of Ruggers, in your honor
Let's get down to some business, the Philly game was just criminal.  You know it's bad when mothers are grabbing their children and running for the exits.  Winter has come and this is the month where things happen.  If you remember, December is the month that Therrien and Johnston were both canned.   Are Sully's days numbered?  The twitter world is calling for his head.   When Bylsma was finally fired I was ready.  He was a cool guy, but I couldn't take another playoff loss.  I'm still unfamiliar with Pen-history, since I started watching in 2007, but from what I can tell, coaches don't last long here.   It makes me think about the teams who have/had long tenured coaches; Immediately I thought of Scotty Bowman in Detroit (9 years), Joel Quenneville in Chicago (10 years), and Mike Babcock (10 years).  Is it the pressure cooker of a sports town that wears them down, is it lack of creativity, or complacency?   How were these coaches able to get the best out of their teams for so long? WaIs it threats, fear, politics, $$$ or bargaining ?
When Sully first came to Pitt, he held the players' feet to the fire.  He walked in there and told each player what they were doing wrong, in front of the group.  Talk about accountability.   However, now he is constantly apologizing for them.   Maybe he needs to pull a Therrion and call them "soff".   That short handed goal was terrible, but the last 5 min of the game were unbearable.  Are they trying to torture us!  They can't even receive a pass anymore.   I'm not a detailed oriented person, so if I notice a problem, then there's a problem.   At least Danny B had some tricks: 2 headed monster and the coked up AHLers.  When the Wilkes barre kids came up, at least they had energy to…what was it, 'grind da bitch'.   I'm not sure what magic tricks Sully has but he's losing his reins on this team.
On a lighter note, as Ungaba drunkenly mentioned to me, we are a strange Hodge podge of uncultured hooligans who have somehow turned ourselves into a community.   It's like the "Dirty Dozen" except we all survive.   Or maybe like the A-team.  Maybe the Suicide squad, but if it was directed by Joss Whedon and didn't suck.
Anyway, till next year.  Maybe PPYM will finally get out on parole and we can all meat up.