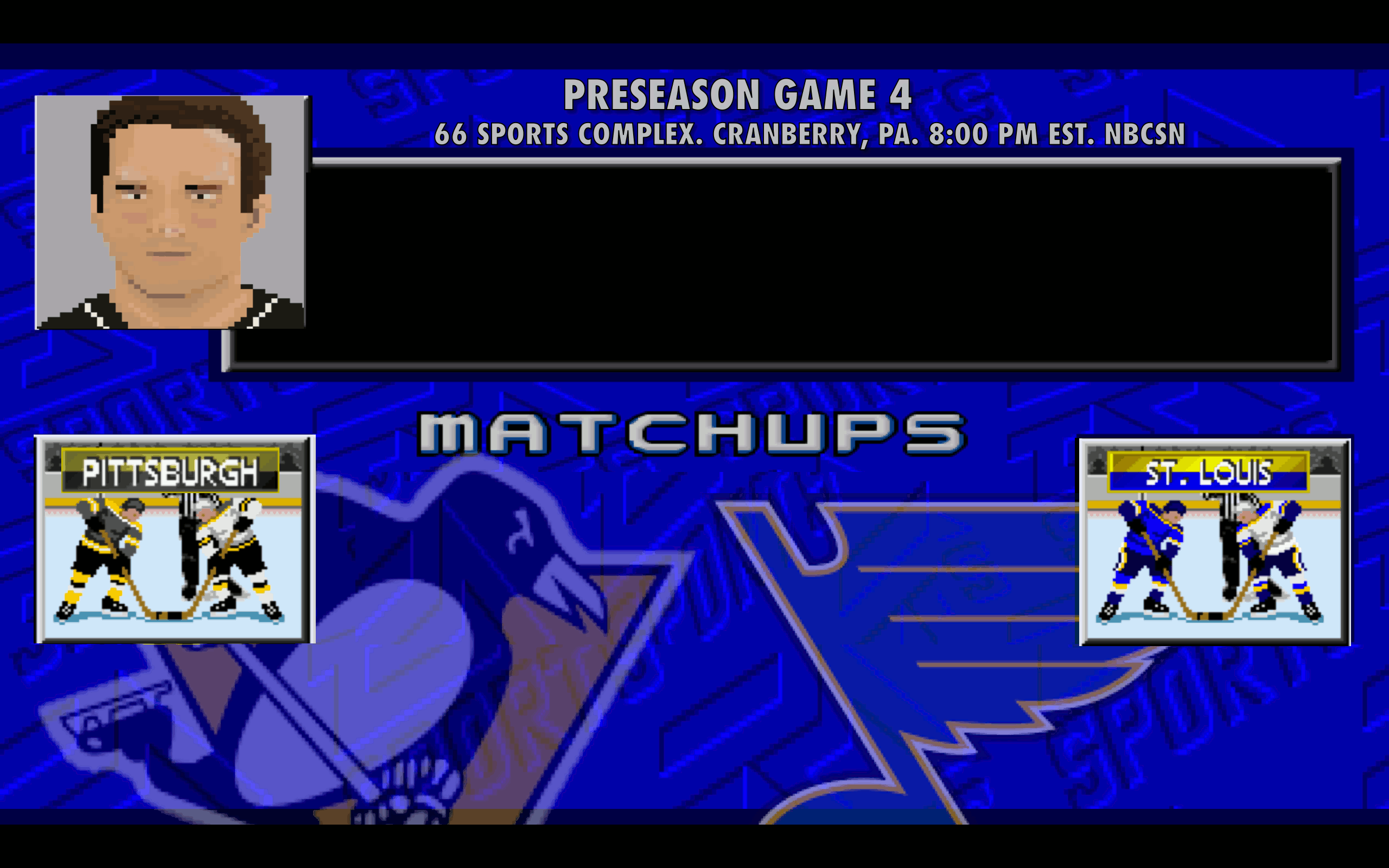 For the second time in three years, the USA Kraft Hockeyville competition will be played in Pennsylvania, this time at the UPMC Lemieux Sports Complex in Cranberry.  Apparently aware that the fans are excited to see such an event, the Penguins plan to send out most of their A-listers.
…well, I guess I'll just skip to that part…

Forwards: Garret Wilson, Carter Rowney, Conor Sheary, Zach Aston-Reese, Dominik Simon, Teddy Blueger, Jake Guentzel, Carl Hagelin, Evgeni Malkin, Ryan Reaves, Phil Kessel, Sidney Crosby
It's the preseason debuts for many of these guys including Crosby, Malkin, and Kessel.  Ryan Reaves faces his former team for the first time since being traded to Pititsburgh for Oskar Sundqvist and the Penguins' first round pick during this past draft.  This is the sort of lineup you would expect to see in mid-to-late March when things going good.
Defensemen: Justin Schultz, Brian Dumoulin, Kevin Zoozman Czuczman, Lukas Bengtsson, Chris Summers, Kris Letang
Tonight will also be Kris Letang's first (kinda sorta) NHL action since February.  Shane Doan has retired so at least we don't have to worry about him messing up Letang anymore.
Goalies: Matt Murray, Antti Niemi
It's going to be a great day for hockey (even though it'll be in the upper 80s in Cranberry)! LET'S GO PENS!