So how are the Blackhawks this season?

Leave it to the Penguins to make their opponent look decent. DeSmith breaking off his break dance moves following a scrum in front of his crease:

Not long after the Pens are caught in their own zone after an extended shift:

Sigh.

After going down 2-0 the Pens seemed like they finally managed to find their legs. Finally some pressure at the right end of the ice…and finally results:

Rust scored. Wow. No way he's gonna score another though?!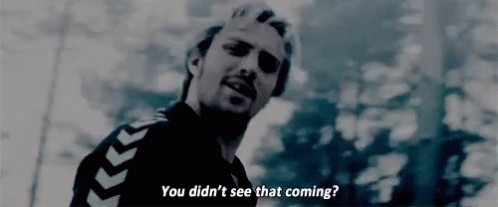 End of period one. It started off slow and kind of boring, then went to shit, and finally turned into something positive.

Here are some stats from period one:

The second period kicked off with a bit more pace than the first. Olli Määttä was tripped by Perlini. The PP was very forgettable. Pens didn't allow a shorthanded goal so I'd rate this a good effort.

With less than 5 minutes into the period Grant steals the puck and…
No way he scores a hattrick?!

Dea did a naughty thing and put the Blackhawks on the PP. Another goal for the baddies:

This is not a chance you want to allow on the penalty kill. Top notch finish by DeBrincat.
Rust getting closer: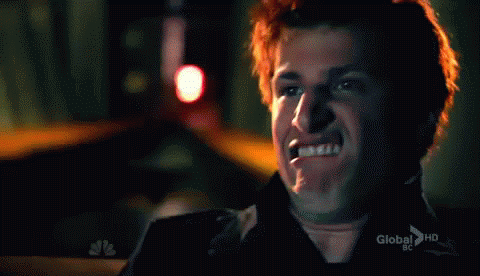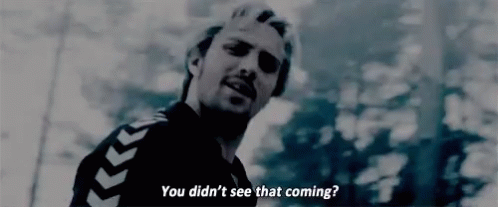 Overall Pens looked very reactive. They couldn't get things going unless they were scored on. They looked dangerous once they got possession in the offensive zone. These situations were sadly too rare. They need to be more proactive…drive the play. Oh well.

Malkin two for hooking. Water is wet. Ung's mom. This powerplay by the Blackhawks had to be one of the worst PP performances I've ever seen. Pens kill it off with ease only for this to happen:

"Oh, would you look at that puck."

Meh.

Rust? Hello?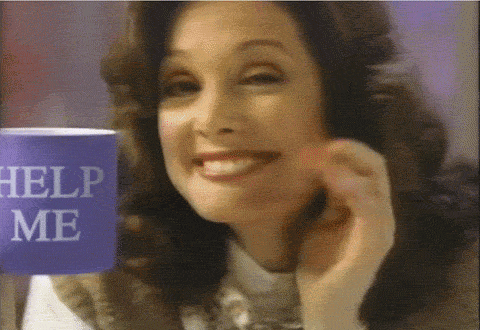 Somethings took place during the last 10 minutes of the final period, but they will go unrecorded here since I didn't not witness them. Maybe it didn't happen then?
https://twitter.com/penguins/status/1073065488375341056?s=19
I guess that's all, folks.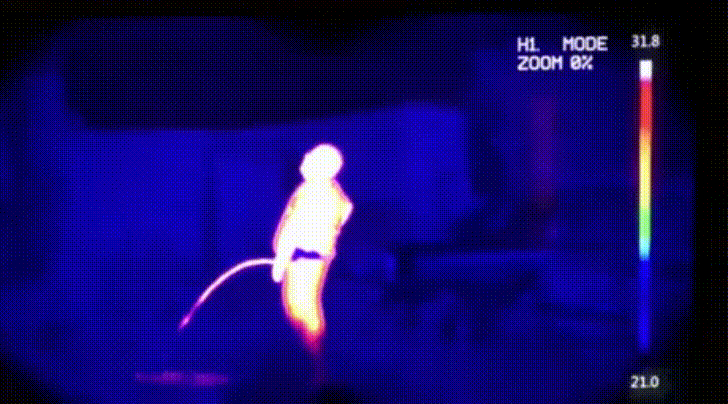 Ref's (camera) helmet looks like a bumper car? Wut?
Rust has now scored in two games this season.
Dad did better than before his injury
Geno needs to find his groove
Maybe?