The Pittsburgh Penguins are back at home for the start of a three-game home stretch, and it figures to bean interesting string with a game tonight against the Boston Bruins, and then a back-to-back against the two teams the Penguins have (thus far) made trades with this season: the Los Angeles Kings and the Anaheim Ducks.
Unfortunately Carl Hagelin is injured so he won't be making his triumphant return to Pittsburgh this season, which translates to the Kings not scoring, but Daniel Sprong is healthy so he's a near-lock for at least one goal against the Penguins on Monday. That, of course, is days away, and we have the business of dealing with the Bruins tonight.
The Penguins and Bruins last met on Black Friday, the day after Thanksgiving, in a 2-1 Penguins loss that saw Evgeni Malkin score a power-play goal that gave the Penguins a 1-0 lead in the second period. Since then, Malkin has scored just one other goal and has three other assists, and none of those points have come on the power play.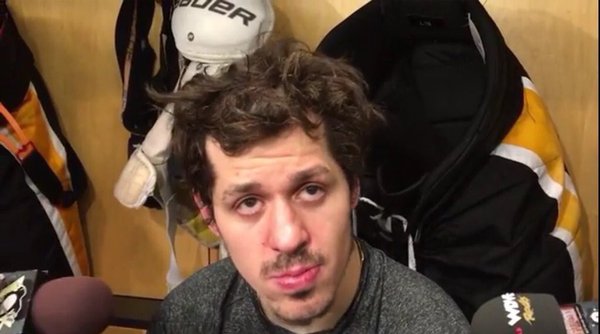 It's long been said that the Penguins have two number-one centers, and the team's performance often goes in tandem with how Geno Malkin and Sidney Crosby are producing. Sid's performance has been hit-or-miss of late as well. After the Penguins lost that game against Boston, Crosby went 6-4—10 over the next six games but has just three points, all coming against the New York Islanders on December 6, and has a plus-minus of zero, buried particularly by a -3 Wednesday night against the Chicago Blackhawks. But the Penguins have slogged through the inconsistency of their franchise centers and have a record of 5-3-1 since their last meeting with Boston.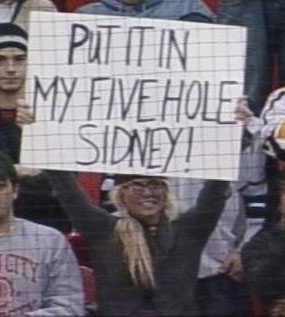 Still, it's been hard to make any sense of the Penguins, no matter what span of time you want to look at. They lose against teams they outshoot who have no business winning (like Chicago or Ottawa), they win against teams that outshoot them and probably deserved to win (like Colorado) and they'll get shutouts against Arizona, which makes sense, or against Toronto, which doesn't make sense. Crosby will get a hat-trick one night and the Penguins will lose, then Patric Hornqvist will get one and they'll win. Therefore the recipe for success seems to be allowing really good teams take 40+ shots against while Crosby doesn't score.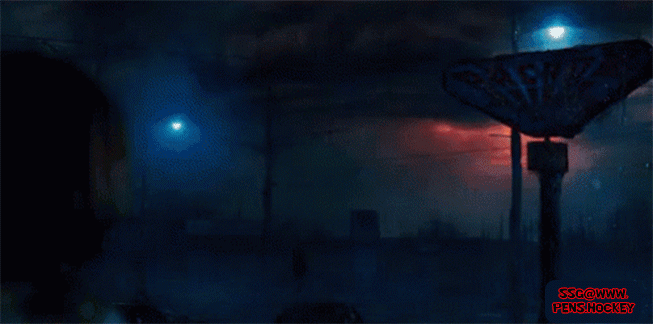 With the return of Matt Cullen to the lineup, Mike Sullivan immediately placed Old Man Time on the fourth line and did some tinkering. Breaking up the Crosby-Kessel duo, Sullivan decided it was time to try Brassard on Sid's wing again. During that game the first line of Guentzel-Crosby-Brassard turning in a near 50% Corsi, with most of the trio being on the ice for 20 shot attempts for and against. When the team was lining up Crosby – Malkin – Brassard – Sheahan down the middle they were looking like a Penguins team we were familiar with, and I'm not sure Matt Cullen is a good enough reason to disrupt that. It's also curious why, with his love for line tinkering combined with what was unfolding on the ice, Bryan Rust didn't get extra shifts on the top line of that game. As usual, the Penguins losing to an inferior opponent left us with more questions than answers. For once we are going to skip over the defenders, we hit them pretty hard int he last gameday, though we should mention Jack Johnson turned in a team worse 19.05 Corsi For % against Chicago which is about 2 points better than his credit score. 4 shots for, 17 shots against, mainly due to the Blackhawks getting the last change at home and putting the DeBrincat – Strome – Kane line against Johnson and Pettersson. Since the trade Pettersson has played in every game, it wouldn't be too surprising to see him get a night off for Ruhwedel with the upcoming back-to-back games this weekend. Finally, lets look at the goalies. Both Casey DeSmith and Tristan Jarry have either done their job (like Jarry did against the Bruins in that loss, making 35 saves on 37 shots), or they have been the reason for the losses. DeSmith is mind-bogglingly capable when shots are coming from in close, but a shot from the points can often make him look like Mr. Magoo.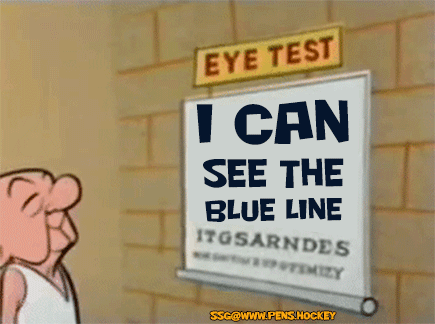 Maybe the return of Matt Murray will help bring some stability and consistency to the team, but if we are to go by how he's done since last December and particularly early this season, there's no reason to be confident in any stabilization happening. That being said, it's hard to imagine anything pumping this hockey team up more than a Matt Murray 35 save shut-out. The problem is we've seen multiple things "pump" this team up, only for them to show up deflated in the next game.


Loading ...