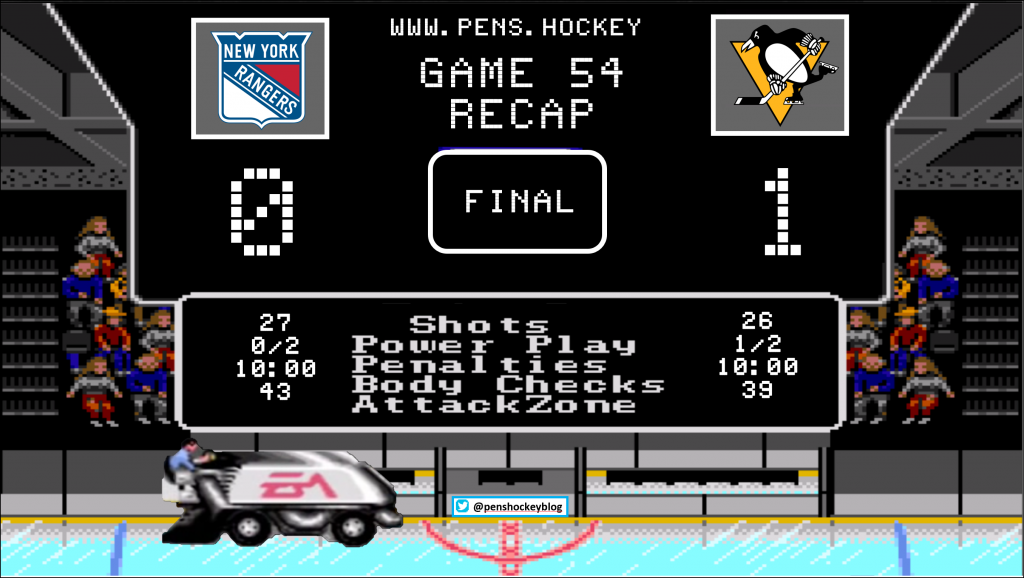 I was fortunate enough to be working last game, and because I don't like surprises, I checked the score before I got home. No need to go to bed enraged. The Penguins also hope to ease that game from existence. They were on a 3 game losing streak against a young, hot Ranger team. A team that look pathetic a few years ago, after Queen Lundy left. Now all of New York is dusting off their 1994 banners; They even de-frosted Messier. The only comment I will make about the ABC production of this game was …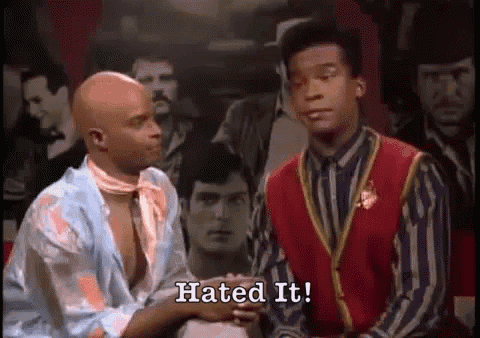 The period started with the Crosby line and they set the tone, that Pittsburgh had came to play. Jarry was also ready, as he had to make an early stretch save. Erod took the 1st penalty, after getting caught holding. Penguins killed it, but it also killed their momentum. It took 12 minutes before they had recorded a shot on net.
This game is drier than …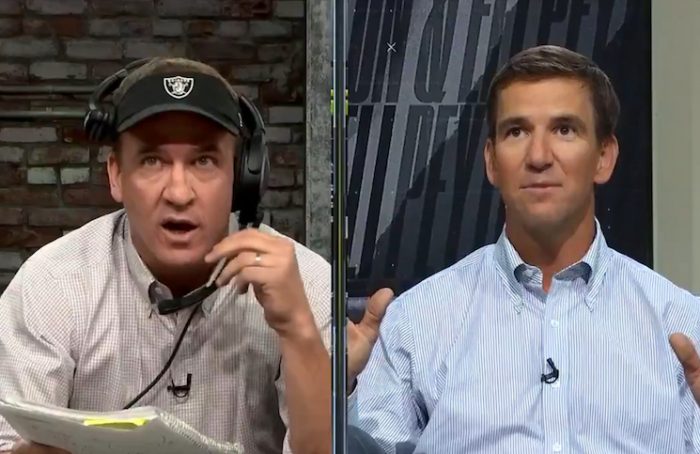 Krider took a penalty on Boyle. The Pens power play was frustrating as always. And the Rangers were very dangerous on the PK. They almost gave up a shorty. One the 2nd unit, ERod got a shot off, but the Rangers kill it.
Play started to get salty, as Crosby was a dik to Miller, after the whistle. Then Kreider was a dik to ERod on the next whistle. At the end of the period, all the Rangers attacked Malkin. ABC was kind enough to not give a replay, so I'm just gonna assume Malkin told Reaves that Phil liked him better. Reaves was still yapping at Malkin, as the ref broke up the scrum. And Letang had to pull Reaves out of Malkin's face. Or rather, he let Letang live.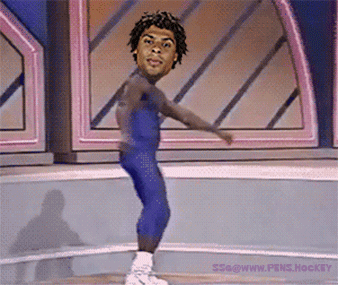 Rooney was able to get under Malkin's skin, and they both went off for 4 on 4 play. Jarry set up BigDikCarter (BDC), but Shesterkin stopped the shot. At the end of the 4 on 4, Crosby was on the doorstep, but no go. How did that not go in! It appeared that he just angled it wide. Malkin walked Jones behind the net, and set up someone (crappy camera work), but the goalie made an amazing save,through a screen. Damn Nobody Goalies! No wonder they felt ok with releasing Lundquvist.
There were 2 major scrums with Marino and Sindey involved, which led to 4 on 4 play. Then some Ranger douche "tapped" Jarry after a save, and Dumo n Letang stepped in. Then Reaves tried to murder Pettersson.

Sidney forced Lindgren to pull him down. Annnnd, 'It's Peanut butter Jelly Time'
Geno with the snipe and nice set up by Rust. Geno was on the ice afterwards, and almost got a 2nd goal, as he craved his way to the net. BUT Shesterkin belly flopped to prevent his backhand. Rangers had a PP after Pettersson saw a spider on a Ranger's back, and tried to kill it. Honest mistake. That power play was like a re-make of Commando, and Jarry was getting lit up.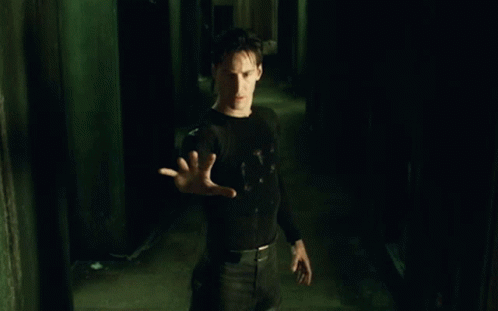 The last 2 min of the period, and the Rangers pulled their goalie. Marino missed the empty net. Jake's shot was blocked from the net. However, Father time had better things to do. GAME.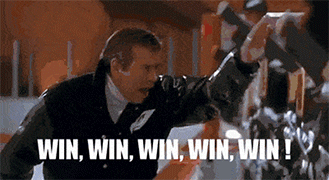 No summary, on to the next.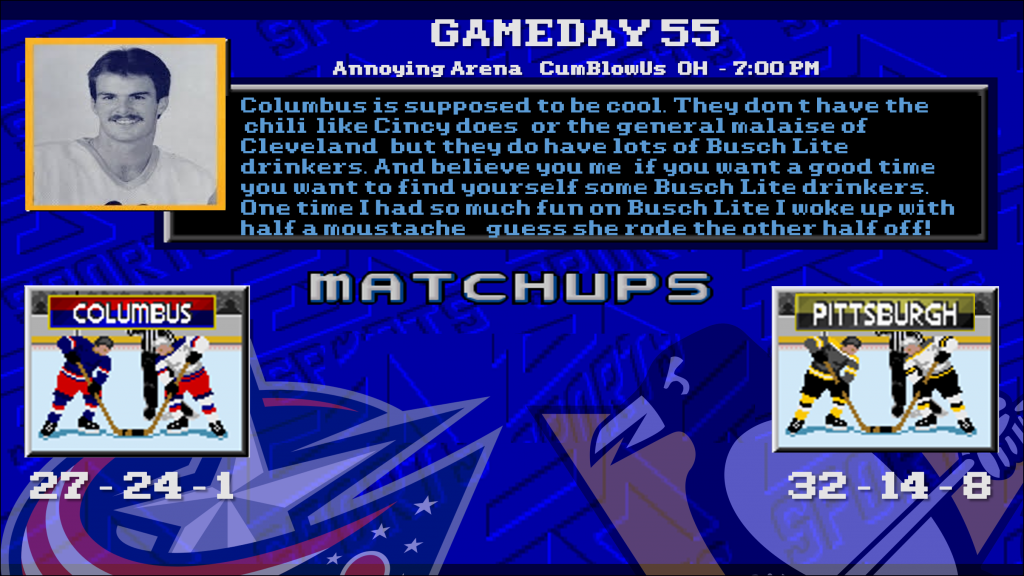 Pre-game
Penguins this.
Columbus that.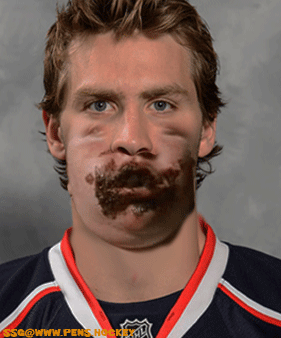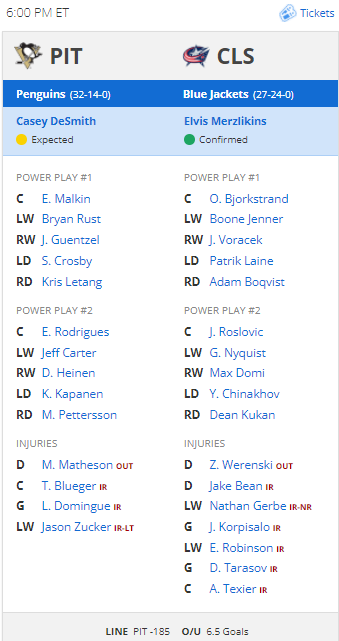 Ball Play
Lookin' for a perfect weekend of hockey 👀

Today's game preview: https://t.co/wuMtqDHL8g pic.twitter.com/x11lDpTm91

— Pittsburgh Penguins (@penguins) February 27, 2022