This game had everything. There was a few villains, a man wanting revenge, a PTSD goalie, a few goats, and the pipes of doom.
The Penguins were welcoming the defending ch…yeah, can't say it. The guys from D.C. were in town with their 7 game win streak on the line. The Penguins were 2-1 in the season series and coming off a hard-fought win against the Bruins. Can the Penguins take down another streak?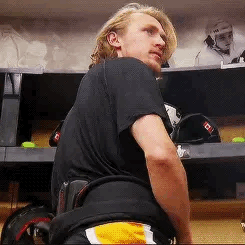 To begin, last night was the return of Karl Hagelin to the burgh. He was a big part of the 2016 win, being part of the HBK line. He was there to help keep Horny entertained on road trips, but then he just stopped working. No real hate for him, but we have moved on. He was picked up by Washington because they want to add speed.
We traded Haglin to LA for a life of sunshine and gluten-free burritos. However, he wanted to turn heel and now he's covered in red ooze. Really, does any other team love taking ex-Penguin players more than the Capitals.
NBC was setting this up as a playoff style game, as these teams may meet in the first rounds. (Pause for NBC jerking off.) There was a lot of hitting early on to set the tone for the night. Both goalies (Holtby and Murray) looked good early on. The period was winding down when the Penguins fail to get the puck deep into the WSH zone. Oshie turns it quickly up ice and gets a pass to Vrana who scores with 40 seconds left. The shot was to Murray's glove hand.


The second period was looking to be a textbook 2nd period for the Penguins. They were asleep at the wheel and Jesus was not even riding shotgun. The entire team looked slow and uninterested. What in the heck happens in the locker room before the second? It was looking like Murray was going to have to steal this period for us, when Vrana got another goal for his 21st of the year. Once again, he shot for Murray's hand, but Murray was able to deflect it …into the air… and over his head… and into the goal.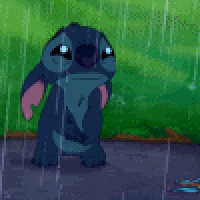 Mental note: Vrana likes to shoot from outside of the face-off dot, so can we just have a rover there. Try to push him to the boards and make him skate down low. Just a thought.
Penguins are now down 0-2 and my new pray is to just to get out of this period with a 2 goal deficit. However the 1st line apparently did a quick line of coke and hopped over the boards like someone promised them free warm Krispy Cream donuts.
1st goal: McCann steals the puck from some jagoff, skates around Oprik and toss the puck to a waiting Jake hot-hands-Guentzel, for his 35th.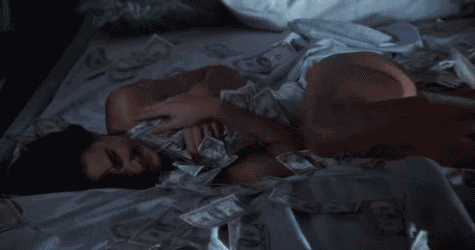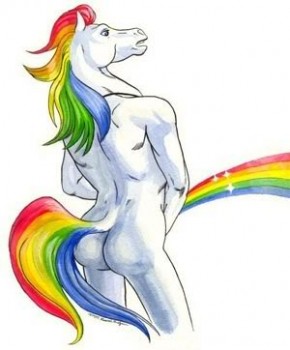 2nd goal: Shultz throws a perfect air pass to a streaking Crosby, who gets behind both defenders and taps the puck home.  Holtby looked helpless.  It was a thing from his nightmares; Crosby skates down on him, smiling, telling him 'Daddy's home'. Scores 5 hole.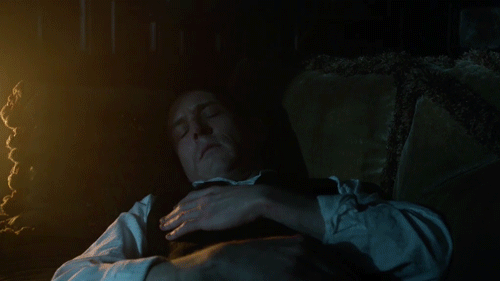 3rd goal: Malking to Kessel to Crosby, goal (33). One minute, 48 seconds!  In less time than it takes to boil water, in less time than it takes Vlad to heat up his Cockpot, or in less time than it will take for your work-day pooh the Pens managed to score 3 goals.  Seriously, what just happened!  In less the 2 minutes Holtby is now being evaluated for suicide watch.  Pens fans went from falling asleep to needing a shower. 
The ice started to tilt in Washington's favor for the being of the period. However, Wilson was there to F it up. Wilson tried to goon it up with Jake after the whistle and somehow managed to knock Ovie over, which caused a maylay and he got challenged by Gudbranson.  They play 4 on 4 but nothing comes of it for either team.  I have to say that they are pretty evenly matched for 4 on 4.  There were some other scary moments but then the Capitals took a too-many-men penalty.  In the waning moments of the PP, Kessels scores after picking up a rebound from a Malkin shot.  And that is Malkin's 1000th point.
Just when you started to re-warm the lotion, the Penguins decided to pull their own too many idiots penalty. WSH was using a different PP set-up, with Ovie at point and Carlson at the dot. Alex gets the puck and shoots it hard on Murray, who is unable to control the rebound. It bounces out to Carlson, who knocks it home.
Hear that? That is the sound of Ungaba's hemorrhoids flaring and his sphincter closing. My stomach is burning and my boner is at 1/2 mast. Caps kept the play in the Pens zone and all you could do was wait for the inevitable on-slot that you knew was coming. Holtby was pulled at ~2 minutes and the dog fight was on.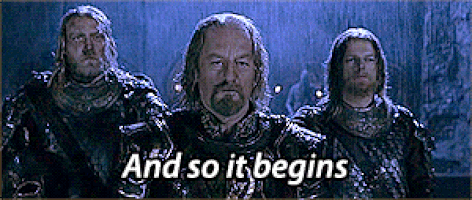 Some scary chances with Ovie on the doorstep but he couldn't knock it home; he shanked it high. McCann sweet-talked the puck over to him and scored the empty netter.  He shot that puck from deep in the zone; Just wow, he can't McLoskzjdbsfbnio.  (deep breath)  Sorry about that; that was close.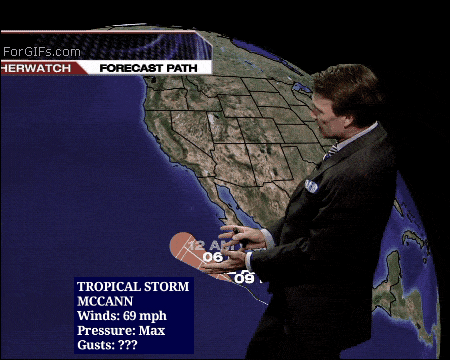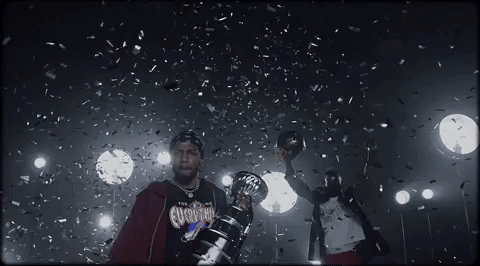 Recap:
Its a milestone night: Shultz now has 200 assists. Ovechkin reaches 1200 points with his assist on Carlson's goal. Congrats to them both
Caps have a pack schedule this week, they play the Flyers in 2 days and Lightning in 4 more days.  This will be a good week for us to get some intel.
Next games for Pittsburgh: BUF, STL, PHI, CAR, and NSH
Columbus won tonight (like the roaches they are) – 81points and Carolina has 83 points. We are currently in the 3rd spot with 85 points.