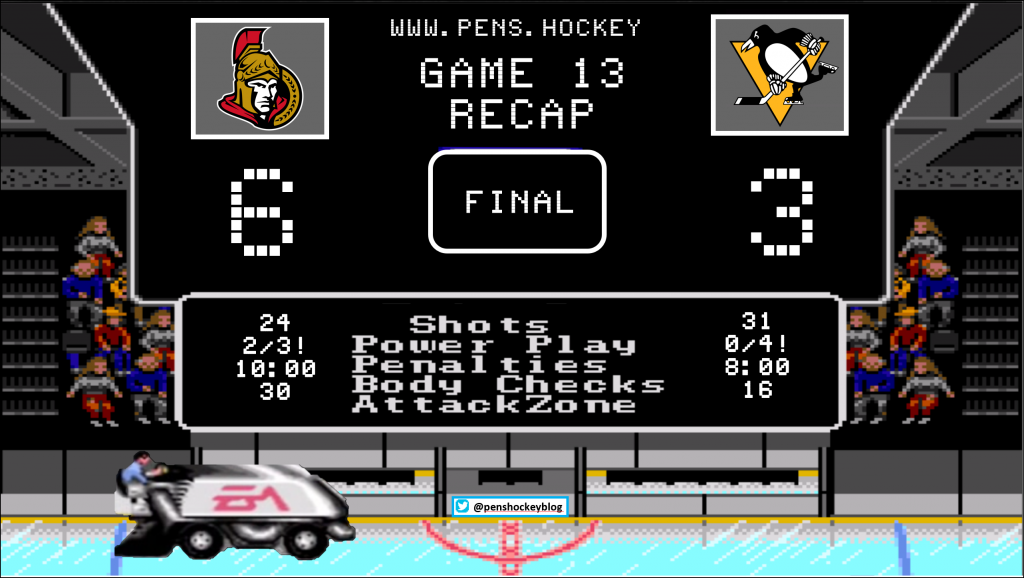 Just read the above. So very, very bad. Ottawa had 24 shots and 6 went in. Pens went down 5-0 before they attempted to fight back. They gave up two powerplay goals. It was dumb and bad and inexcusable, even short handed. Which is why I was in no particular hurry to come here and right about it.
Which brings us to…
Gameday 14: Time To Suck Less, Please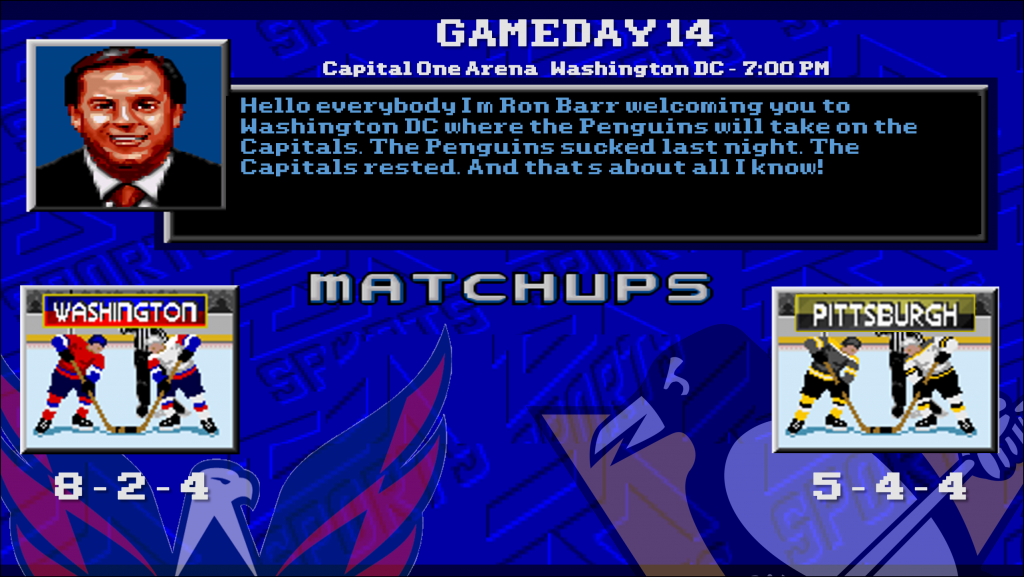 If I said I knew which Penguins team was going to show up – the one that looked confident and strong against one of the best in the league, or the one that shat all over the ice last night – I'd be lying. What I know for sure is that Casey DeSmith won't be starting in the crease tonight.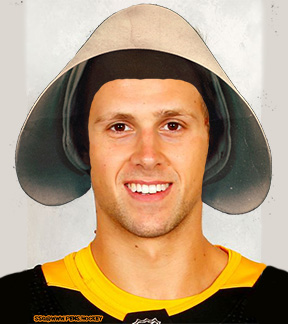 That alone should help the team significantly. Because say what you will about the team in front of him and how they play, he has a GAA of #@$OVERFLOW ERROR!!*@ which I'm told is a bad thing.
Jarry was strong last game and got some rest (because Rear-den did the right thing and kept Jarry at home resting, not even taking him to Ottawa with the team. Interesting, but whatever. Ruhwedel and Pettersson were also ineligible for the last game because Canaduh or something. Regardless, they're available. Well, Ruhwedel. Pete may still have his head scrambled a bit from last game – we will find out at game time I suppose.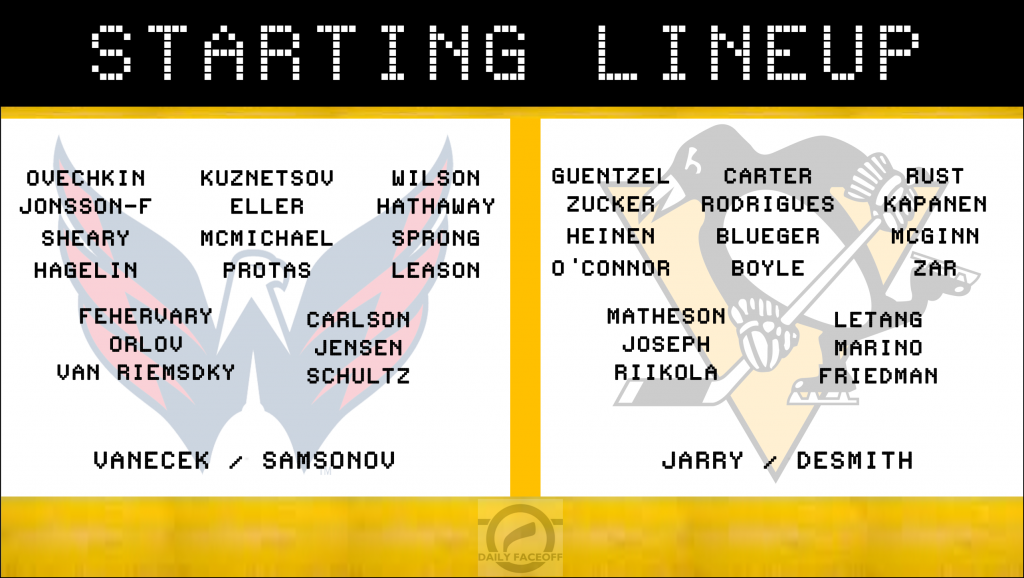 On the Washington side of things, Ovenchicken is second in the league in goals with 12. For perspective, ERod leads the Pens with 6 thanks to his two garbage time goals last night.
Anyway, the Capitals, sadly, are doing pretty well, and they still employ a handful of ex-Pens in Sheary, Sprong, Hagelin and Schultz all pulling regular duty still. I don't know about you, but I found that surprising.
Speaking of surprising – semi-breaking news: Crosby, Dumoulin, Pettersson and Ruhwedel will all be joining the team tonight in Washington. I'm not 100% sure that means playing, but that certainly changes the dynamic of the team. So feel free to ignore that lineup chart above.