I guess no one claimed this turd, so I guess I'll give it my best college try. PS, I didn't watch the game, but this is what I assume happened.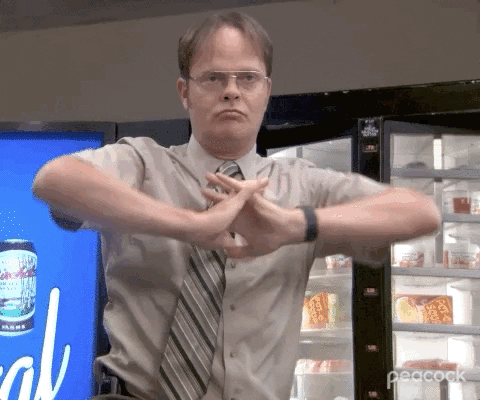 It was a cold day in DC as Sullivan hoped off his stallion with his illegitimate children in tow. Across the square stood Alex and his gun slinging crew. Excitement in the air, with Pierre on the couch dreaming of being locked in a glass.

1st period

Everyone sizes up their sticks early in the period. Tug here, rub there. Ovie skates by Crosby with a can of Lysol and pleasantries. Crobsy shouts back that he can't even hold Gretzky jock-strap. Suddenly play picked up. Shot here, save there, slashes everywhere. Goalies appear competent until Washington strikes fast with 2 back to back goals. Jarry is on the ropes, bleeding.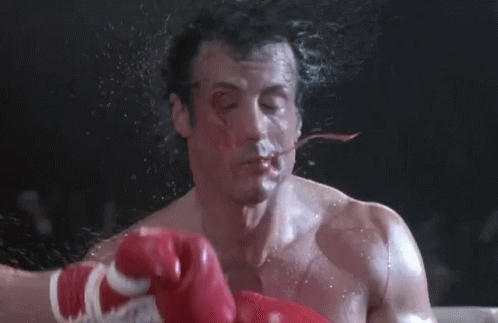 Penguin fans are looking for the exit, but in the distance, they see a high-pitched blonde climbing a ladder. Oh my, its Guentzel going kamikaze to make it 2-1.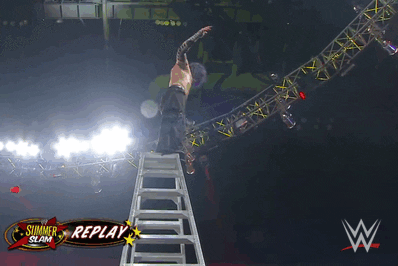 2nd period
Jarry returned for the 2nd ready to go. He repeated his affirmations and lit some sage before coming out. He was thinking happy thoughts. He made some tough saves, then suddenly a car pulled up. He doesn't bother to see who it is, because he already knows it's too late. F'in Conor Sheary.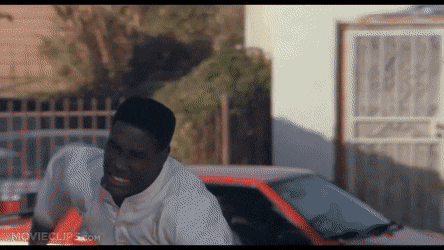 3rd period
Coach is pissed. He is screaming at everyone to do better, as Todd Reiden searches for new letterhead on Print.com. Crosby sits determined, while BJC states that he has been through worse, while carving a new stick out of a solid piece of oak. DeSmith comforts Jarry.
The Penguins put some pressure on at the start. The passes start to click.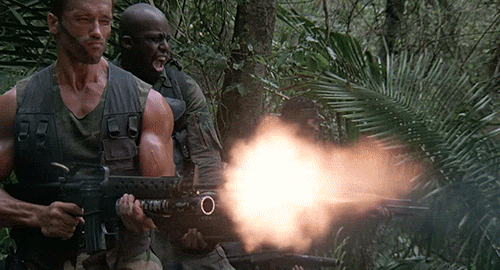 And then it happened…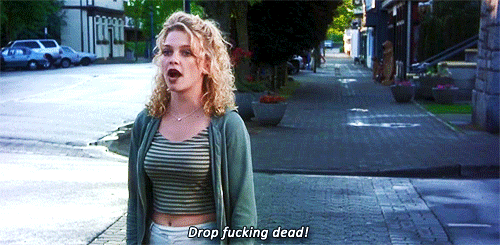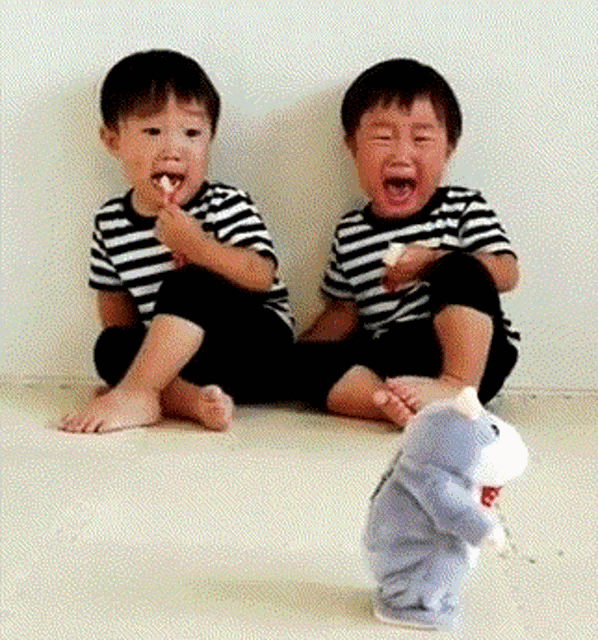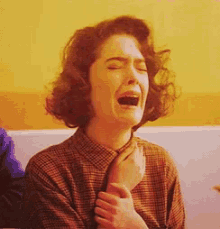 End. 6-1