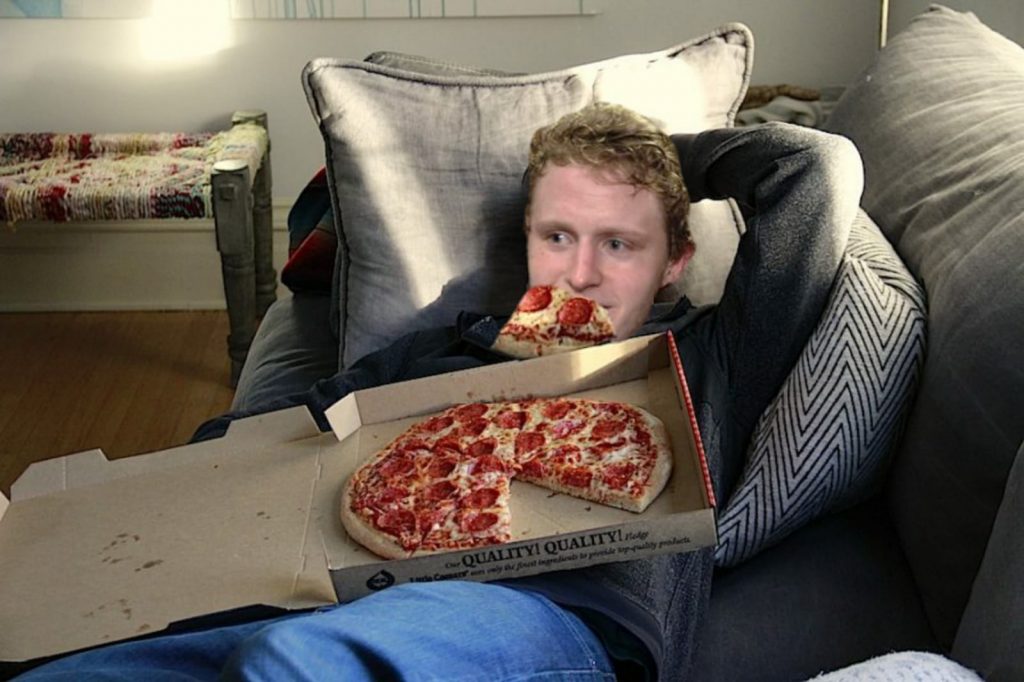 Hello God, it's me, Jake.
I am truly bored! Wearing this sling sucks balls. Only using one arm has forced me to learn the art of patience. Showers take 15 min longer and wiping… anything has turned into the ultimate yoga challenge. My last post took me 3 hrs to type, but this time, I have discovered that Iphone has a dictation app. Sadly, my roommates are out on a road trip and I have the townhouse to myself. Greaaaaat, fun times :/ Beyond being able to work the microwave and phone, I can't really do much by myself. Thankfully, my doctor upgraded me to leg workouts, so recently, I started heading down to my apartment's gym. If I go early in the morning, no one is there to bother me. And since I can't play video games any more, I just kind of lay around most of the day. I also online shop a lot, my favorite site is REI. I'm planning a future camping trip with my bros and dad. I thought about reading a book, but all we have are a few editions of GQ magazine hanging around. I made some fun Tic-Tok videos that I sent to my friends and family; I even got into a slight battle with Letang, but he won of course.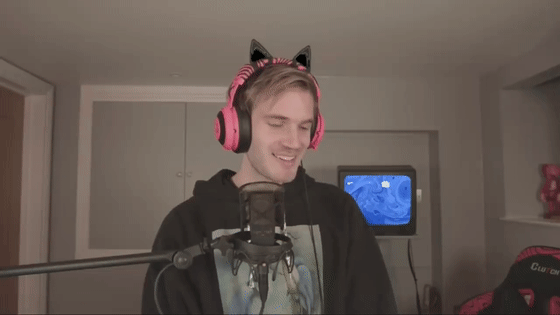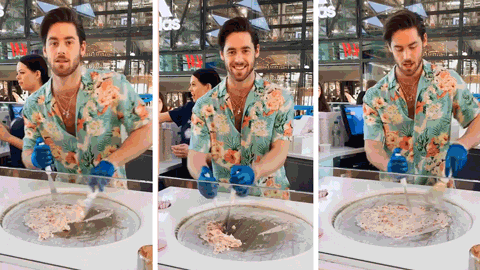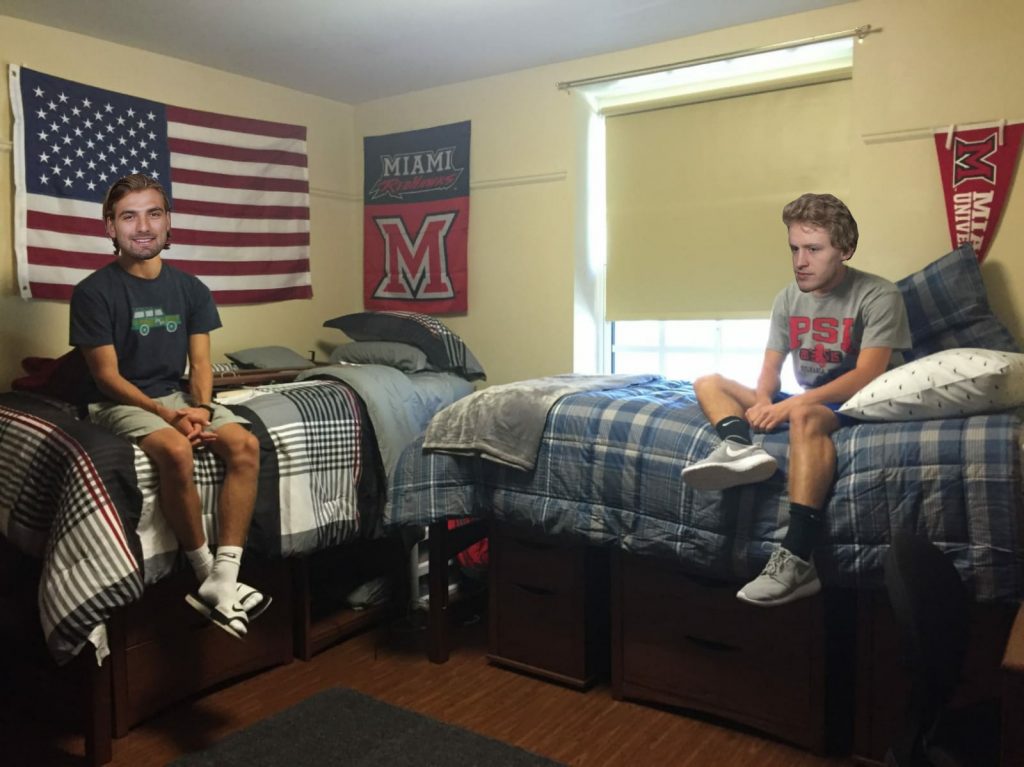 By the time Kahun and Zac came back, I had already worked my way thru Letter Kenny and American Horror Story on Hulu. Zac was filling me in on the road trip and all the chaos that happen. About how he almost scored on a breakaway and the latest trade rumors. I guess Zac could see that I felt left out because he randomly insisted that we should have a party. Before I knew it, I was calling people and inviting them over. Kahun said we should keep it as a 'Second Gen. /The Replacements party'. We invited Angello, Blue, Laffy, Simon, Tanev, Marino, Chad, and after much debate, Schultz. He kind of breaks the rule, but he has the best keg hook-ups.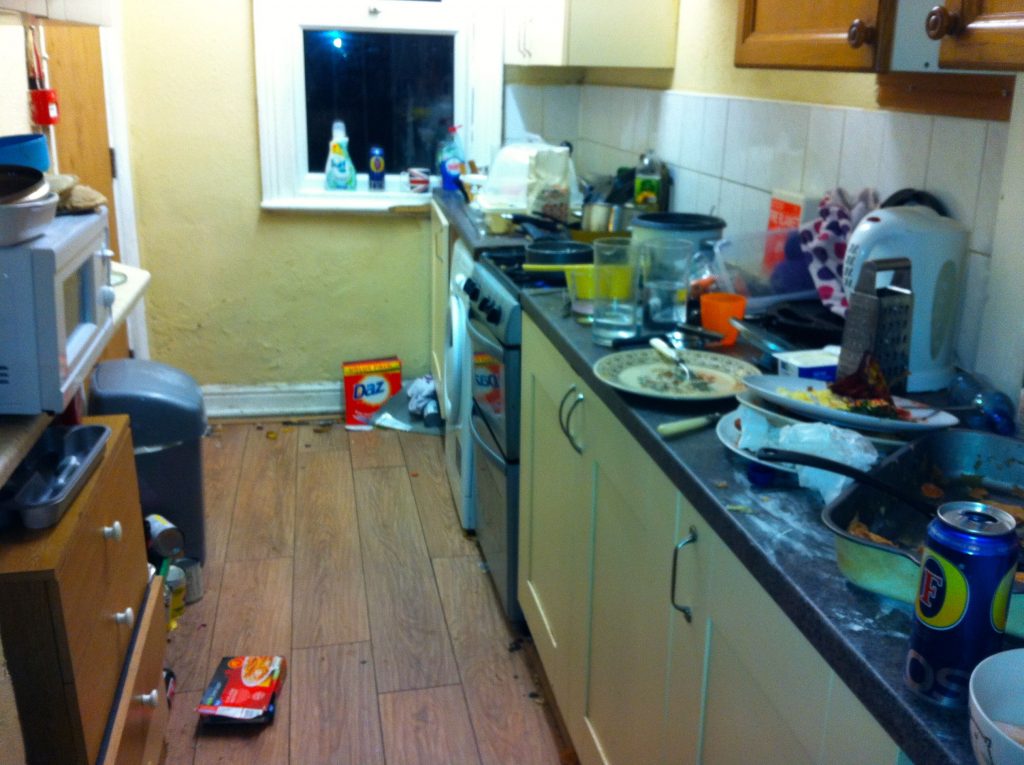 We all started cleaning up a little and I worked on the playlist, while Zac and Kahunie ran to the store. We added a little decorations and Schultz arrived by 7, with 2 kegs in tow. Crap, mom is calling, so, I'm gonna have to finish this later.