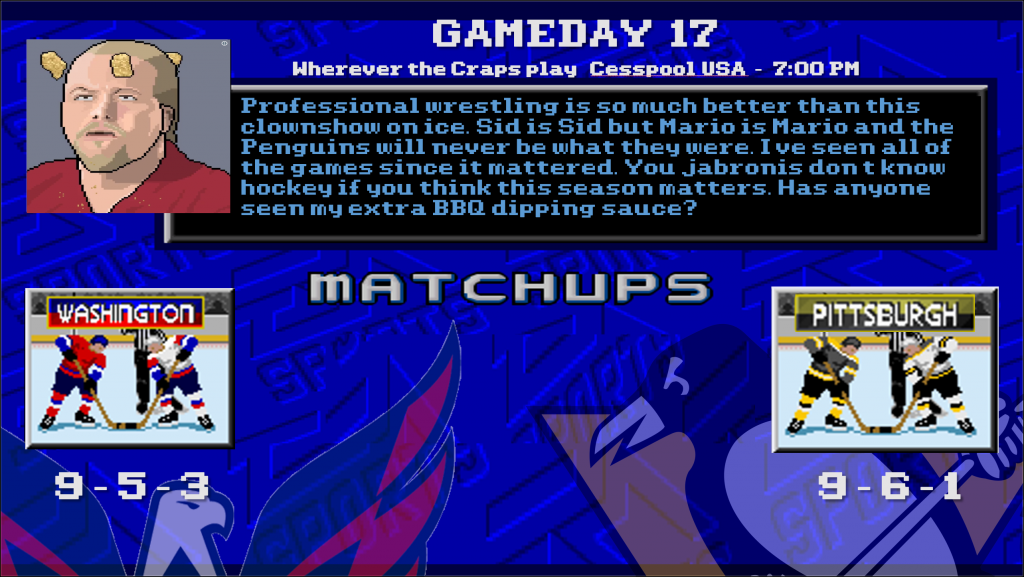 The Pittsburgh Penguins head to the nation's capital for the fifth of eight games in this regular season against the Washington Capitals. For the Penguins, Washington is the first team they are playing for the fifth time this season, and after the two teams play tonight and Thursday, they won't play again until Pittsburgh's 51st of 56 games of the season on April 29, probably the longest such gap between the Penguins and a division rival this season. Pittsburgh owns the 3-1 series lead, but the remaining four games are in Washington, and while the Penguins have been one of the best home teams in the League, they are one of the worst road teams as well.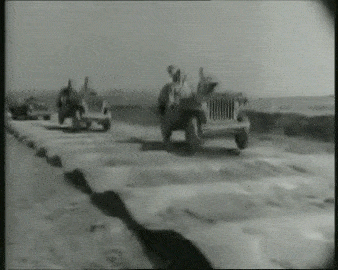 It was a big, emotional, important 3-2 win for the Penguins against the New York Islanders on Saturday, Sidney Crosby's 1,000th regular season game. Kris Letang played an important role in preventing the evening from being ruined with his first two goals of the season. It is the latest since the 2017-18 season that Letang has scored his first two goals of the season, but that season he had twenty-three total points in the thirty games it took for him to collect his second goal of the season, whereas this year he has only nine points in half as many games. That 2017-18 season Letang notched a total of 42 assists and 51 points, the third and fourth-most of his career, respectively, and that was only three seasons ago. This season he is on an 82-game pace to score 48 points, still slightly above his career average, which is not at all what it feels like. Would you say he's looked slightly better than average Letang?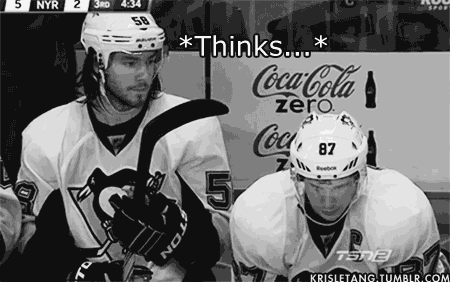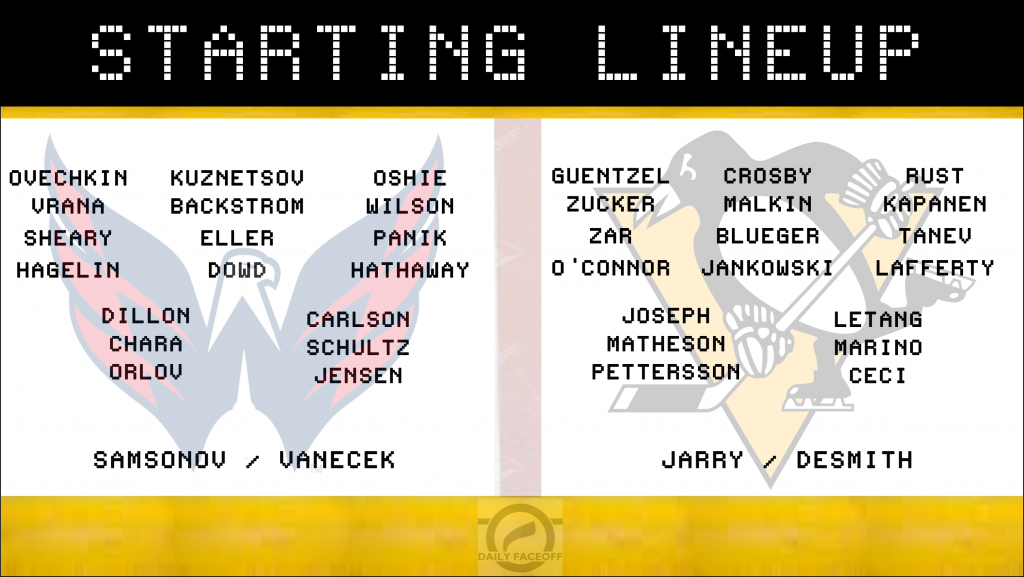 Tristan Jarry continues to play steady hockey, which is absolutely vital for the Penguins' chances this season. He's climbed himself out of the discussion of the League's absolute worst goaltenders, but he still has a ways to go to be considered League average. But a hot goaltender is more reliable than a streaky forward, and a hot goaltender will save a game for a team more often than a streaky forward will ruin it. It also doesn't hurt that the defense continues to stay healthy, and with Brian Dumoulin soon to return, the Penguins ought to be in good shape on the back-end.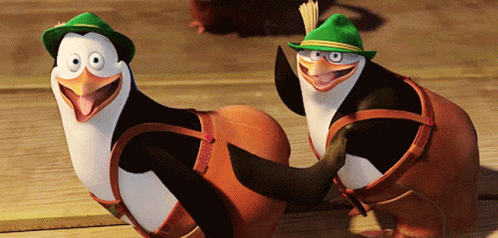 Still no certain signs of Evgeni Malkin returning to form, either, especially after being banged up in the first period of Saturday's game against the Islanders. Like his defensive co-assistant captain Mr. Letang, Geno has also not looked favorably impressive this season, but the rest of the forwards are managing fairly well enough without his input. He's not been detrimental in the same way that Letang can be and has been, but Malkin is expected to produce offensively and right now he's on pace to have the second-worst, if not the worst, season of his career in that regard.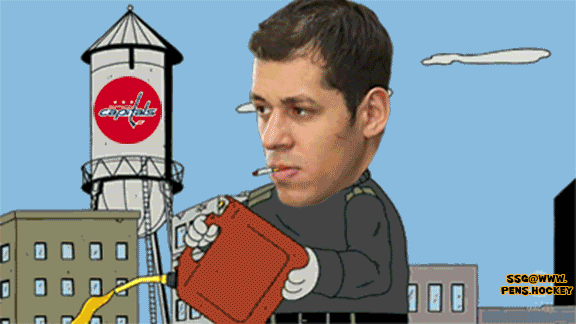 He's fallen completely off a cliff from last year and I have to wonder just how much of that is the pandemic and how much is it Malkin himself. Head coach Mike Sullivan decided to give Malkin a chance with Bryan Rust and see if Rust would help Malkin get into a groove, but it hasn't materialized yet in the way we all likely hoped it would. Time will tell.
Not that all of these games don't have heightened importance in the context of this particular season, but these two games will likely have a major impact on who gets home ice advantage for the first round of the playoffs. The Penguins sit two points behind the Capitals for second place in the division; four points for either team could either flip that conversation around or put it out of further discussion.