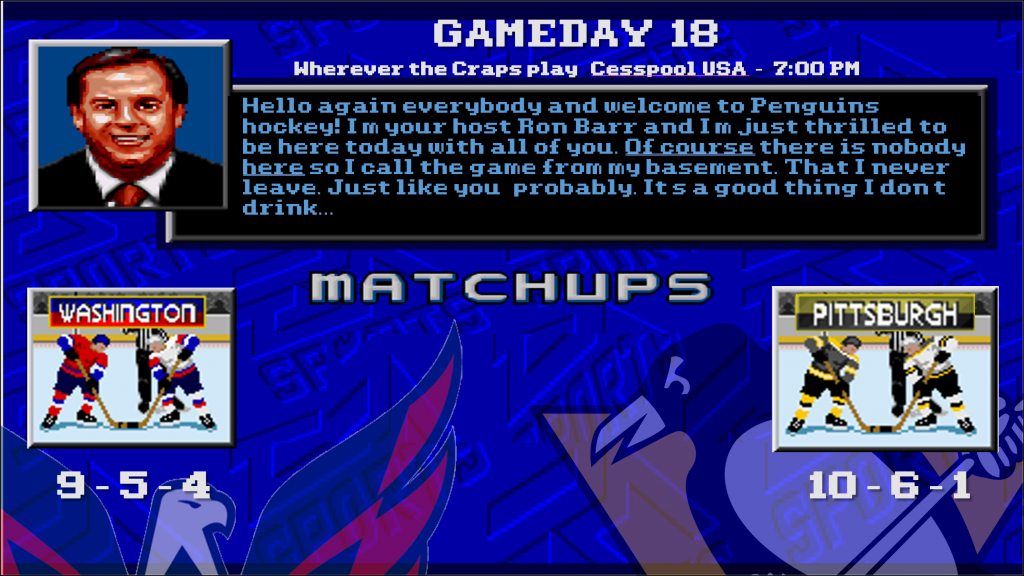 January 26, 2021, the Pittsburgh Penguins lost 3-2 in overtime to the hosting Boston Bruins. Despite starting the season 4-2-1, Penguins general manager Jim Rutherford felt like a serious change was needed in the roster. According to the story, Rutherford wanted to trade Kris Letang, an assistant captain, likely because he felt he had to maximize the volatile defenseman's value before his poor start to the season ruined it. (In the context of Claude Julien's firing as head coach of the Montreal Canadiens and the poor results of their power-play, would that have made a palatable destination for Letang the Québécois?)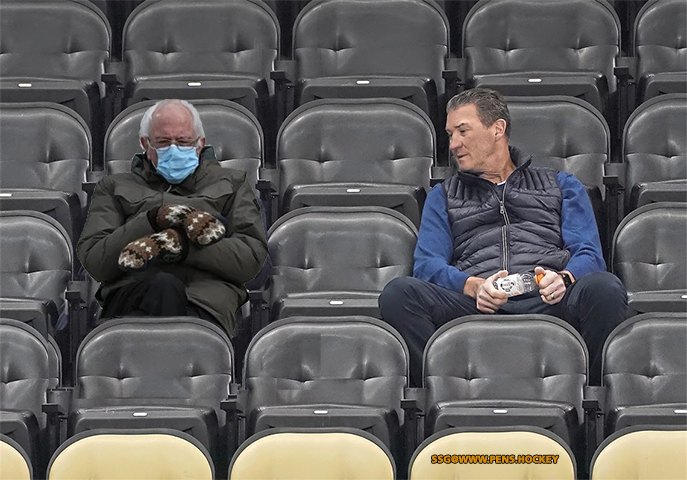 It's possible that Letang would have been happy to head back to his homeland, but what Rutherford failed to consider is that he may talk to his co-captains and longtime teammates Sidney Crosby and Evgeni Malkin before departing so hastily. Crosby, taking advantage of his relationship with co-owner Mario Lemieux, may then have called in a favor: veto the trade before Rutherford ruins morale further than he has since the Penguins began eroding after winning the Stanley Cup in 2017. Lemieux, having imparted in his veterans the same value of staying with the same team for your entire career, intercepted Rutherford before he could finalize the deal. Rutherford resigned in a huff, his pride and misplaced sense of unilateral decision-making derailed.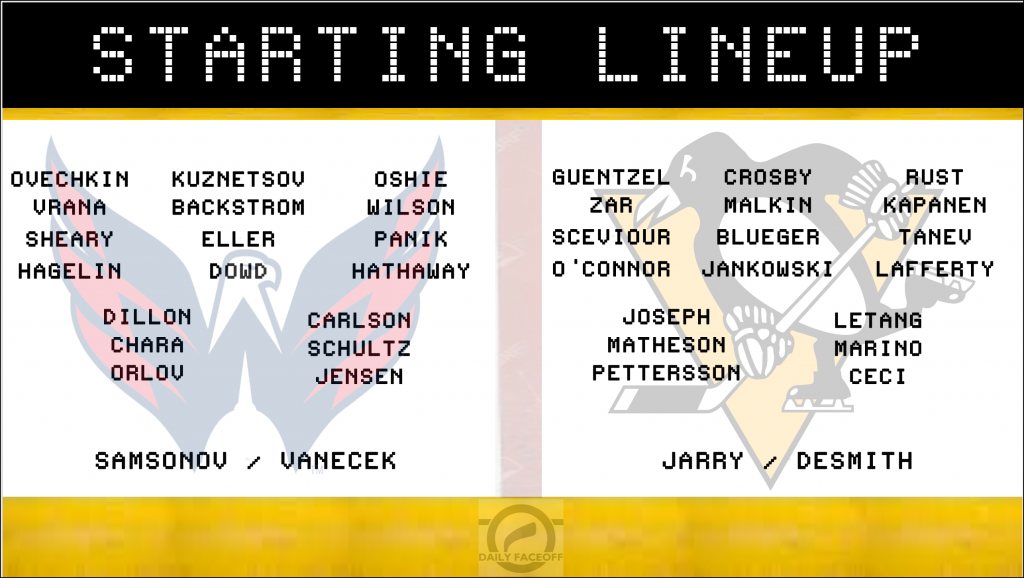 Since Ron Hextall and Brian Burke were hired to replace Rutherford on February 9, the Penguins have won five of their last six games, all of them against their primary foes for playoffs posts in the Washington Capitals and the New York Islanders. The Penguins' on-ice leadership has scored virtually in lockstep with each other: Malkin with two goals and three assists, and Letang and Crosby each with two goals and four assists. These three of the most important players on the roster have all been leading by example by producing. It hasn't been easy, with both Malkin and Letang suffering bouts of getting banged up in the last few games, but being productive means facing punishment from your opponents.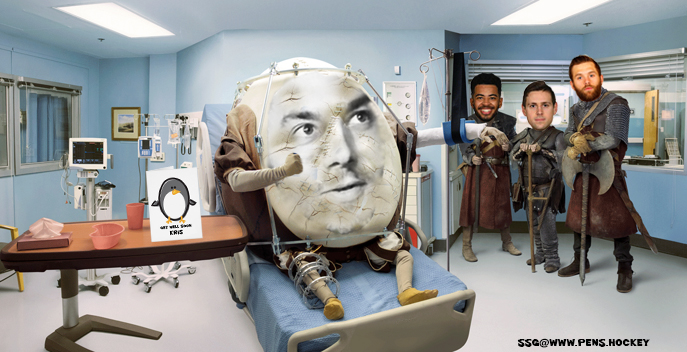 What helps is that the rest of the team hasn't phoned it in and let the big names do all the heavy lifting. Jake Guentzel, Bryan Rust, Kasperi Kapanen, Teddy Blueger, John Marino, Mike Matheson, Sam Lafferty, Zach Aston-Reese, Brandon Tanev, Cody Ceci, Chad Ruhwedel, and even Tristan Jarry…they have all factored into the scoresheet in the last six games. It's really been a team effort from top to bottom in these last two weeks, and that is a great way to win hockey games.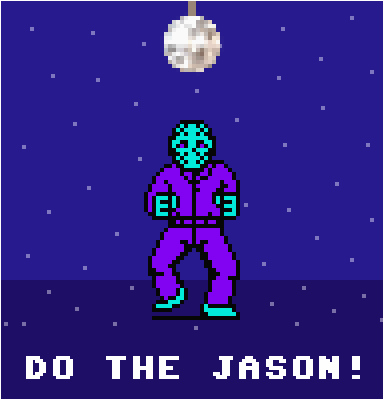 But one name I've left out from this group is that of Jason Zucker, who suffered a rough, accidental injury in the third period in Tuesday's 3-2 overtime win against the Capitals. Like Malkin and Letang before this recent spate of success, Zucker has had a tough go of things this season. Zucker had been in the midst of one of the poorest starts of his career. He had only been on the plus side of the plus-minus discussion five times out of seventeen games this season, with only four goals and three assists on the year. Not great production from a guy who was expected to be a top six player. Not great production from a guy who was traded for, and now we come full circle, by former GM Jim Rutherford in exchange for right-handed defenseman Calen Addison, a conditional first-round pick this offseason, oh and Alex Galchenyuk.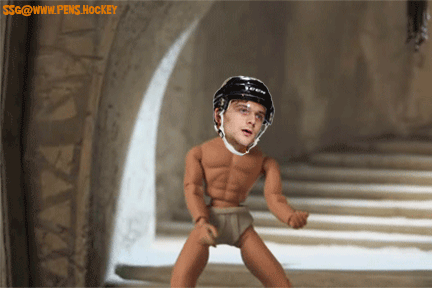 It stands to wonder if the Penguins can indeed get by without Zucker, whose condition at the time of this writing was unknown, as he had been a bit of a spare body out there for head coach Mike Sullivan, not unlike if during the playoffs if he had a player who was not feeling 100% but assumed that he had no other option to replace that person. Sullivan does have options, just not good ones, no thanks to Jim Rutherford and his wheeling-and-dealing ways over the past few years. The win-now attitude that the team has leaned into heavily over the years has been exacerbated by Rutherford overpaying for underperformance and trading away other valuable assets. Hardly the sort of spendthrift attitude the team has needed all along.