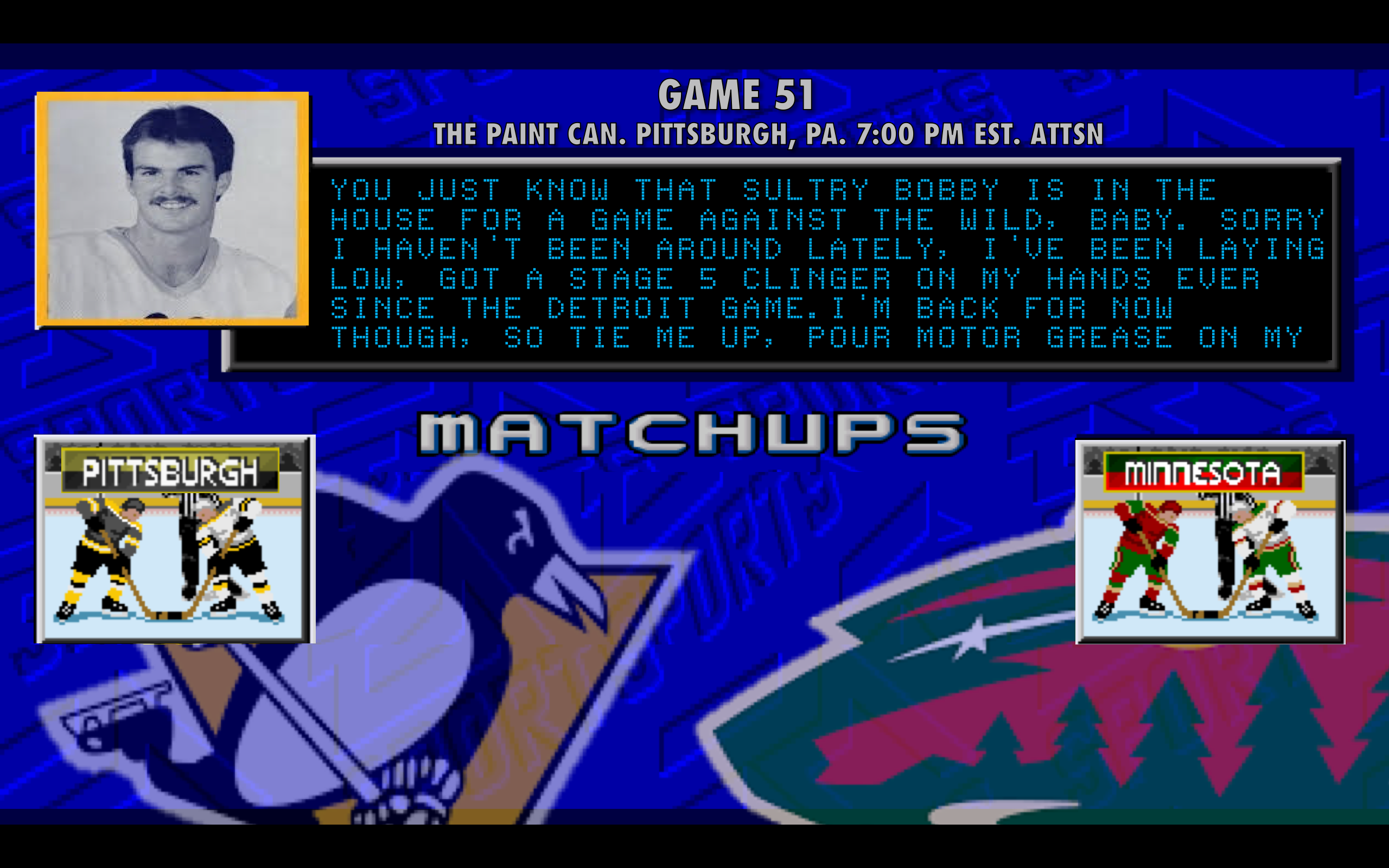 The Pittsburgh Penguins host the Minnesota Wild tonight the Penguins' last game prior to this weekend's All-Star break.  The up-and-down road the Penguins have been on all season long is a road that the Wild have themselves travelled down this season; in fact, their records are pretty similar, with the Wild having two more overtime losses to give them two more points in the standings.
They each have 24 regulation wins, two shootout wins and one shootout loss.  Each team's longest winning streak is four games, and they both have two each.  They both play in close divisions, although the Central is now a little less competitive with the Chicago Blackhawks seven points behind the Wild and Avalanche.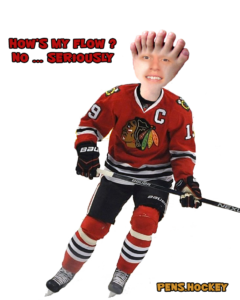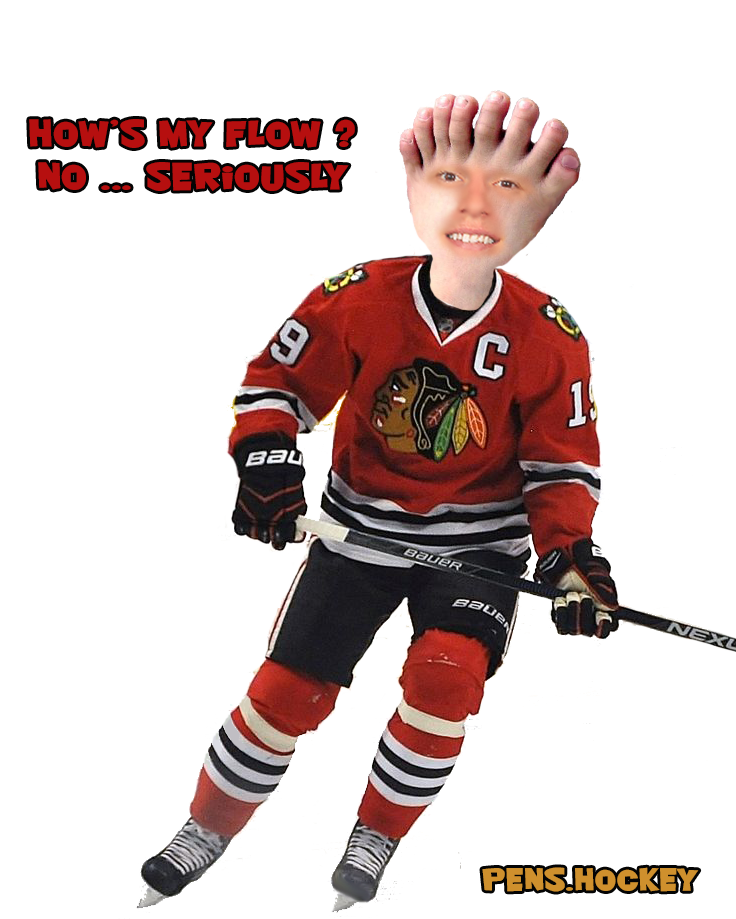 It's the homecoming for Matt "Dad" Cullen, who is used sparingly by the Wild and with good reason: his boxcar stats and the advanced stats are both in the toilet.  It was probably for the best that the Penguins let him walk, but maybe not the best that he didn't just retire after a second straight Cup in Pittsburgh.
Now for Pittsburgh, I feel it is way too early to get too hung up on the standings especially after seeing how quickly everything can change if a team gets hot like Colorado did this year and Columbus did last year. That being said, I thought maybe it would be interesting to take the current Metro division team winning percentages and extrapolate them for the rest of the year to get an idea of what the Penguins are looking at.
Washington: 28-15-5: 61 points/48 GP = 1.27 p/gp x 34 games = 43 points = 104
New Jersey: 24-15-8: 56 points/ 47 GP = 1.19 p/gp x 35 games = 42 points = 98
Philadelphia: 24-16-8: 56 points/ 48 GP = 1.17 p/gp x 34 games = 40 points = 96
Columbus: 26-19-3: 55 points/ 48 GP = 1.15 p/gp x 34 games = 39 points = 94
Pittsburgh: 26-21-3: 55 points/ 50 GP = 1.10 p/gp x 32 games = 35 points = 90
New York R: 24-20-5: 53 points/ 49 GP = 1.08 p/gp x 33 games = 36 points =89
New York I: 24-20-5: 53 points/ 49 GP = 1.08 p/gp x 33 games = 36 points = 89
Carolina: 21-19-8: 50 points/ 48 GP = 1.04 p/gp x 34 games = 35 points = 85
Obviously all of this can change in a quick 5 game winning streak or losing streak for any team, but it serves as a good baseline. Last year Toronto made the playoffs as the second Wild Card team with 95 points, the year before was Philly with 96, the year before that was Pittsburgh with 98, so with this we can say that the Penguins getting to the 96 point mark should be their target line where anything below s deemed a failure. To hit 96 points in the remaining 31 games they will need to win 66% of their remaining games, 21 wins of the 31 (minus potential overtime loses). The team just finished a 10 game span going 7-3-0 during which they started to look like the Penguins we know. In order to secure 21 wins in the final 31 they will have to stay on the pace of 7 wins per 10 game stretch, a tall order indeed, but I wouldn't bet against a determined Crosby, Malkin, and Kessel. The last ten games were exactly what the team needed, if they can continue that play (and maybe try to lose in overtime instead of regulation) they should be able to pull this thing out, and this next batch of ten games starts tonight against a Minnesota team in the same boat.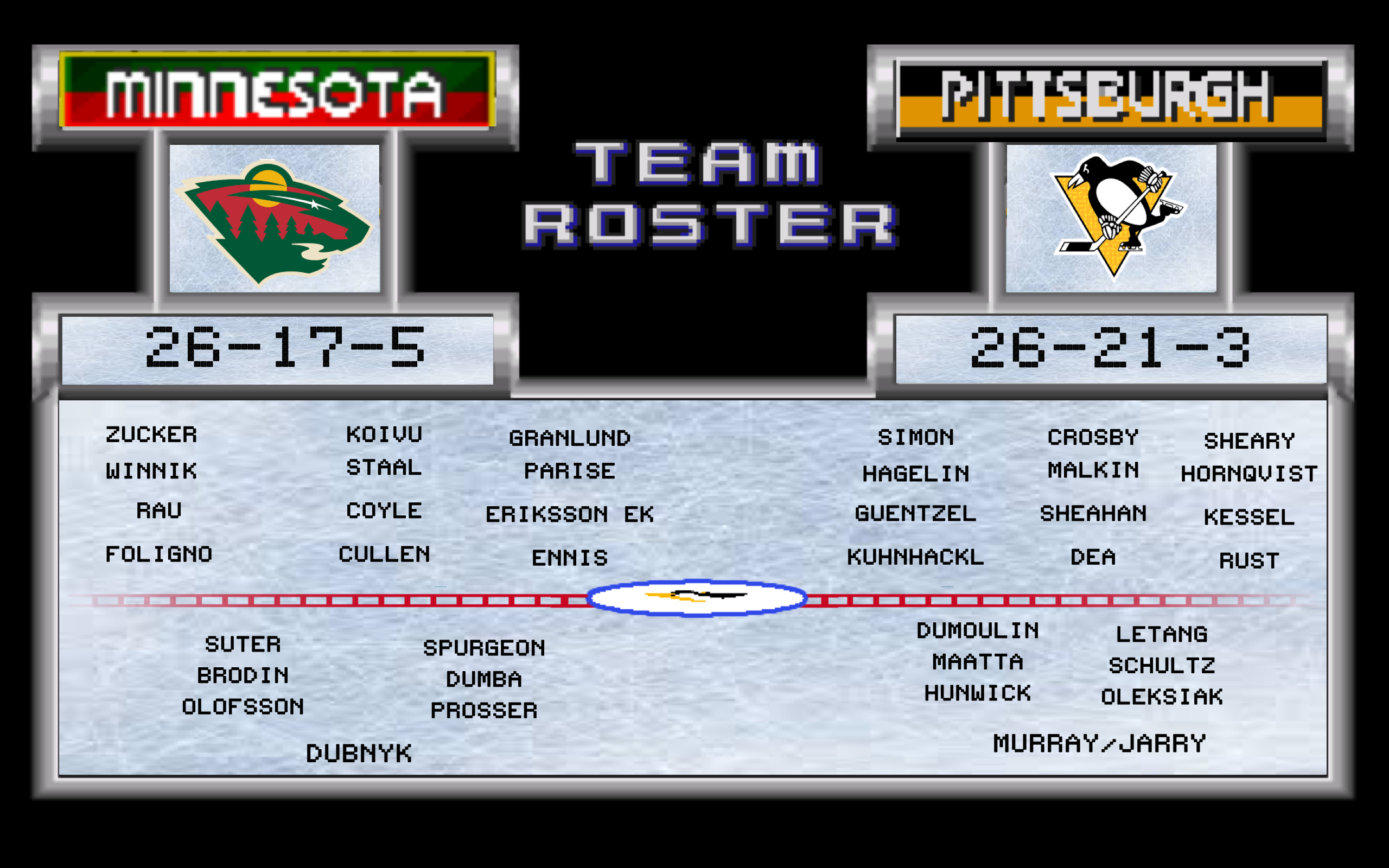 The Pens reassigned Tristan Jarry yesterday and a few people got their panties in a bunch over it. Casey DeSmith has proved to the world that he can handle the NHL minutes. Tristan Jarry is better than Casey DeSmith. Matt Murray will make his return soon, DeSmith will back him up, and Jarry will continue getting play time in the AHL. The only thing to feel about this move is respect for the organization, because it takes a big set of balls to make this move. The Pens also used the same lines in practice yesterday that they iced against Carolina, four lines without Ryan Reaves. Will he be a healthy scratch two straight games? I don't see why not, especially with J.S. Dea getting a goal (even if it was with less than 6 minutes TOI). As for Minnesota, they have Daniel Winnik on their second line, like yikes. Remember when everyone wanted Shero to sign Parise AND Suter in the same offseason? Seems like a century ago. Remember when Shero traded away two second round picks for Daniel Winnik? Dubnyk most likely in net, and he is once again having a crazy good year despite having a guy named Olofsson in front of him.
WHO TO WATCH
FOR PITTSBURGH: BRYAN RUST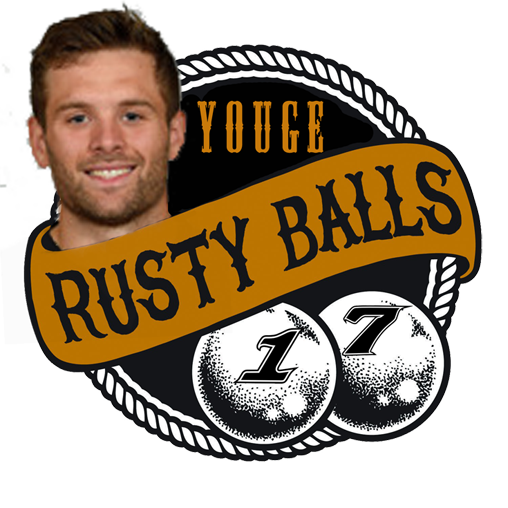 I talk about this a lot but Bryan Rust just has this ability to show up. After missing multiple weeks following a freak injury he made an immediate impact in his return against Carolina, and when he has the puck along the boards in an odd-man break there is just this feeling that a good scoring chance will develop. I know, I know, odd man rushes should always result in good scoring chances but the reality is they don't. The puck carry either dumps it in (Hagelin), pulls up on the boards for a quick pass (Sheary), or shoots it a mile wide so it results in a break the other way (every Penguins defender). With Rust it is a different feeling, when he has the puck in that situation it's the same as if one of the big dogs has it, you know the team has a chance to score. he looked good in his return, and he is going to be thirsty for a goal in this one.
FOR MINNESOTA: MATT CULLEN
Cullen was such an important signing for Rutherford and the Penguins, it was one of those things you don't give two shits about the day you read the alert on your phone. Don't lie, nobody bought season tickets the day Cullen was signed. What he ended up doing for the team by developing a full four line attack was a driving factor in how those teams approached hockey. There is no doubt he has been missed, probably more than Bonino if I'm being honest. It will be good to see him tonight, but there is a good chance his stats don't lie. As my good friend Pat Damp always says, at some point 41 year olds start playing like 41 year olds.
Final Word:
I laid it out above and it's pretty simple, the Pens need to win 2/3rds of their remaining games. Not all of those games are against Arizona and Buffalo so they are going to have to compete against teams in similar positions. The intensity in the Carolina game felt like a playoff game and tonight should be even more as both teams are desperate for points. It may be the return of Matt Murray, which I expect will bring a huge outpouring of love from the fans in Pittsburgh. It's pretty easy for the Pens, go out and win this game or spend two games trying to make up the points later.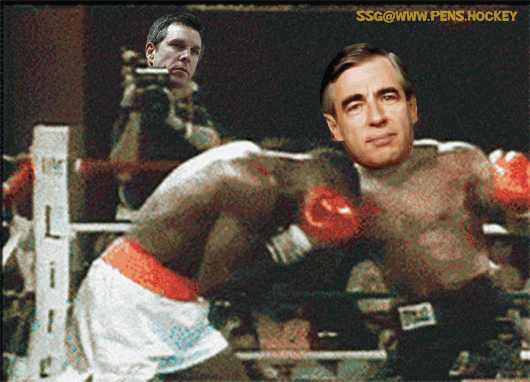 Fair warning, the Wild play a boring style of hockey so have some liquor ready, drink every time Mears says "J.S. Dea" and lets do this thing!