FYI – If you need to get your tendies on, head down to Kensington.

The Devils (23-28-8, 54 points) are coming off a win against the Sabers on the same Sunday as the Penguins got one over on the Rangers. The Devils' win actually helped the Pens by keeping the Sabers at bay. (All Hail Shero) So far the Devils have won the first 3 games against the Penguins. (F-Shero) It also seems Cory Schneider is rocking a hot hand recently but hopefully we can ruin his night.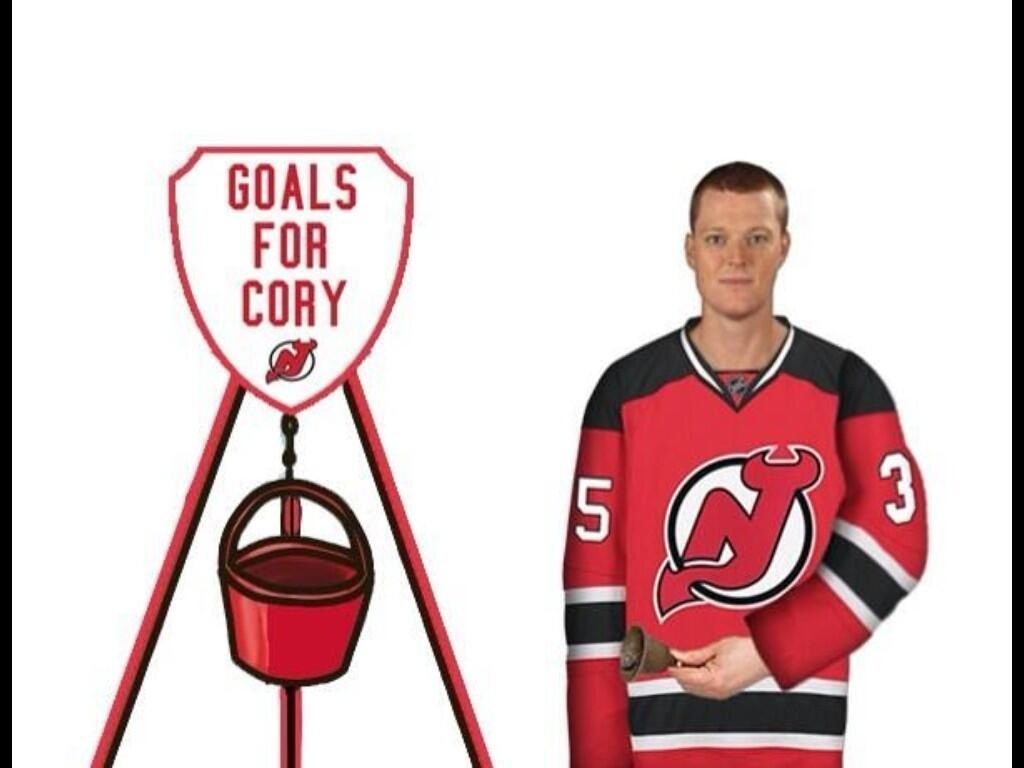 The Penguins also have to watch out for their PP, as they had 2 goals on Sunday. The Penguins are (31-21-7, 69 points) and are in the middle of a dog fight with Columbus and Montreal for a Wild Card spot.
The last 2 games were a loss-win for the Penguins but they had the return of Schultz, who picked up the anchor that is Jack Johnson from Dumoulin. Schultz looked good against the Rangers. Another good addition was a pissed off Evgeni Malkin. Malk has 4 goals in the last 2 games. If Geno doesn't have something to prove for his low production this year, he definitively feels the need to make up for his mental error against the Flyers. Seriously, who says, 'I missed… he didn't get hurt… I won't be suspended'.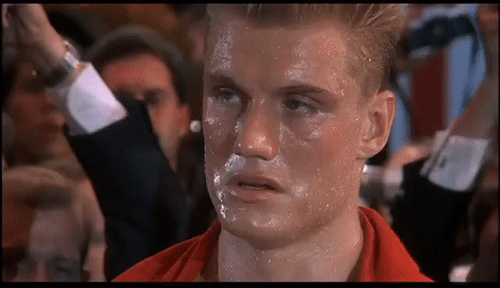 Malk, that is the perfect time to pull the "I don't speak English" card and walk away.
Anyway, another surprising gift has been the production coming out of our D. Letang has 3 goals in the last 2. He may actually hit 20 goals for the first time every (fingers crossed).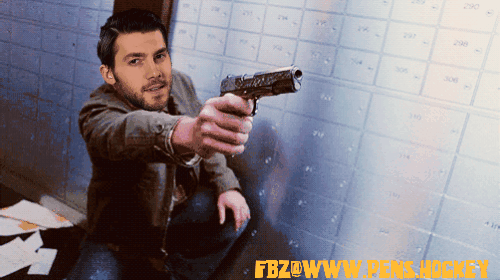 Tonight's game will show if this will be an on-going turn around or just a glimmer of what could be. ZAR looked good on the second line with Malkin and Phil. Phil looks like he is about to go a tear, now that he's got his road-dog back.
Just a guess:
Guentzel – Crosby – Bjugstad
ZAR – Malkin – Kessel
Blueger – McCann – Horny
Simon – Cullen – Rust
Dumoulin – Letang
Pettersson – Schultz
Johnson – Ruhwedel
Murray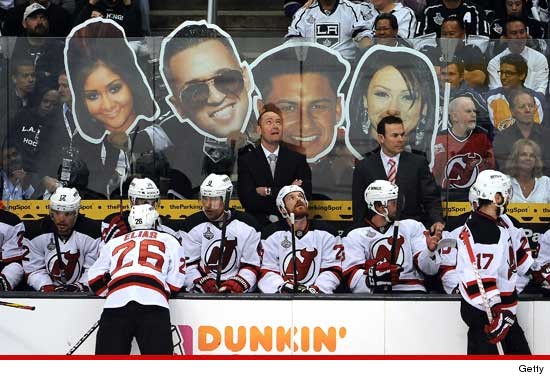 | | | | |
| --- | --- | --- | --- |
| LW | C | RW | |
| Marcus Johansson | Nico Hischier | Jesper Bratt | |
| Miles Wood | Travis Zajac | Kyle Palmieri | |
| Kenny Agostino | Kevin Rooney | Joey Anderson | |
| Kurtis Gabriel | Brett Seney | Drew Stafford | |
Defensive Pairings

Andy Greene

Damon Severson

Mirco Mueller

Eric Gryba

Will Butcher

Ben Lovejoy
Injuries

Taylor Hall

Sami Vatanen

Blake Coleman

Pavel Zacha

This cannot be ignored any longer, something is starting to smell in Denmark. We need to start working on our finishing moves. We almost gave up 2 points to the Rags and we're going to need ever point for the next ~3 months. Penguins need to work on not letting teams back into the game. It is time to dominate.