The Penguins return home to the PPG Paints Arena for a short homestand, starting tonight against the Tampa Bay Lightning.  Pittsburgh looks to sweep its season series against the Lightning; they got points from all but six skaters in their 6-2 win in Pittsburgh back in January, and before that Crosby and Malkin each scored two in a 4-3 win in Tampa in December.  Tampa has been on a bit of a hot streak of late, 7-1-2 in their last ten, which would make it sound like they were buyers at the trade deadline, but…quite the opposite.
Ben Bishop, Brian Boyle, Erik Cernak, and Valtteri Filppula all found themselves shipped out for a slew of draft picks and plenty of cap relief, which the Lightning are going to use to help resign their expiring RFAs.  They're only four points out of the playoff race, and none of those moves necessarily mean they're giving up on the playoffs, but without Steven Stamkos the Bolts aren't going to be nearly as threatening.  They're certainly a far cry from the team the Penguins ran into in the Conference Finals last year.
Speaking of which, let's take a trip down memory lane, shall we?
https://youtu.be/pnOKDHWlzes

It's a tough choice this time around, since Rad picked the entire Lightning franchise last time, but I think I'll pick Mark Streit.  Streit, of course, was traded by the Lightning to the Penguins after they had traded for him from Philadelphia earlier in the day on Wednesday.  Part of the transaction was that Tampa would retain half of Streit's salary, to the tune of $2.5M.  I'm crossing my fingers that Streit factors in for at least one goal tonight to make that payment all the more sweet.
The Lightning have clawed through the season once again without their superstar Steven Stamkos: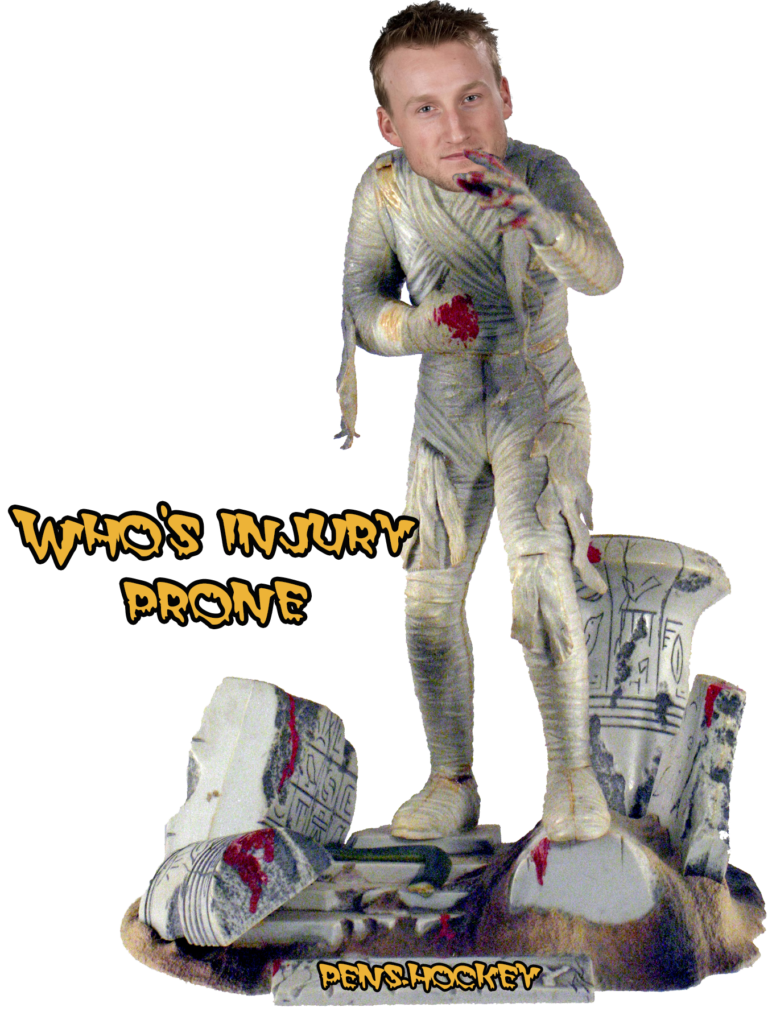 They also managed to ship their overpaid veteran goalie out west to give their younger goalie who proved himself int he playoffs the starting role. Other than that it's the same Lightning team the Penguins faced in the playoffs, and should be a good test for the Pens. The Lightning are currently 4 points behind the Islanders (when the frk did that happen) for the final wild card spot, so they will be pushing the issue tonight.
I am winging the Penguins defense in the graphic, but I feel this should be fairly accurate. Derrick Pouliot played well enough to not have people bitching about him, and I feel he should get a second consecutive start if not for anything else but a confidence boost. If it ain't Pouliot it's Ruhwedel. Either way, I expect Streit to be with that grouping and Sullivan leaving the "top 4" alone.  I know they tried it a few games with limited success, but if Maatta can get back to where he was comfortable with Letang again and the Pens can roll with Letang-Maatta, Dumoulin-Streit, Cole-Schultz in the playoffs, that would be tits.
Conor Sheary is pretty close to playing, and my gut is telling me he starts tonight. If not it will most likely be Rowney as pictured above, but if Sheary does play we may get to see a Sheary-Crosby-Guentzel line which is better tits than the defensive tits above. That line followed by the Swedish Kolbasa line could make a long night for the new #1 goalie in Tampa: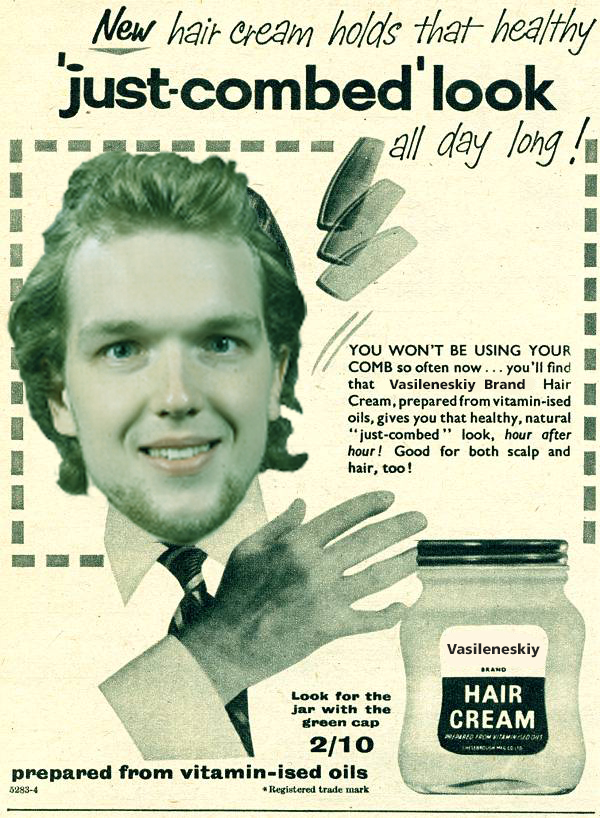 Should be a fun matchup. The game is on NHL-Network so for those of you DVRers out there double check your listings to ensure it isn't blacked out on ROOT. The Penguins offense hasn't been so hot lately, but the team will need them tonight against a very good Tampa defense. Crosby has simmered down a bit as of late, so don't be shocked by a 3 point performance tonight.
LET'S GO PENS!