Schultz has had an eventful "hockey" summer, but now he has pre-season training.  After signing a new contract to remain a Penguin, he wanted to celebrate by sharing his adventures with everyone.
[Most of this has nothing to do with hockey but instead is an educational diversion for a boring work day.  Clink the pics for more info…or not.]
Shultz had a great time at the parade.  He's a very talented guy and found many ways to distract the crowd from Maatta throwing up in the bushes.
"Blvd of the Allies was named to honor our allies in the World War I.  The members of the original Triple Entente of 1907 were the French Republic, the British Empire and the Russian Empire. Italy ended its alliance with the Central Powers, arguing that Germany and Austria-Hungary started the war and that the alliance was only defensive in nature; it entered the war on the side of the Entente in 1915. Japan was another important member. Belgium, Serbia, Greece, Montenegro, and Romania were affiliated members of the Entente."
With more than 600,000 people at the parade, there was a heavy police presence, but Schultz had no fear and invited the cops to party.  "No mayhem will be heldin Pittsburgh today", he shouted.
"… it wasn't until 1896 when the Winnipeg Victorias won the Stanley Cup that the victors celebrated with a parade. The very first ever Stanley Cup Parade was down Main Street on a cold February day. The Winnipeg Victorias beat the Montreal Victorias for the Cup — I think turn-of-the-century hockey clubs  didn't understand the conventions of team naming yet."
Later Shultz dropped Maatta off at home and ran off for an adventure of a lifetime.  He was pretty stressed about the upcoming negotiations, but he knew exactly who to call for a good time.  It was time to explore the world and keep the party going.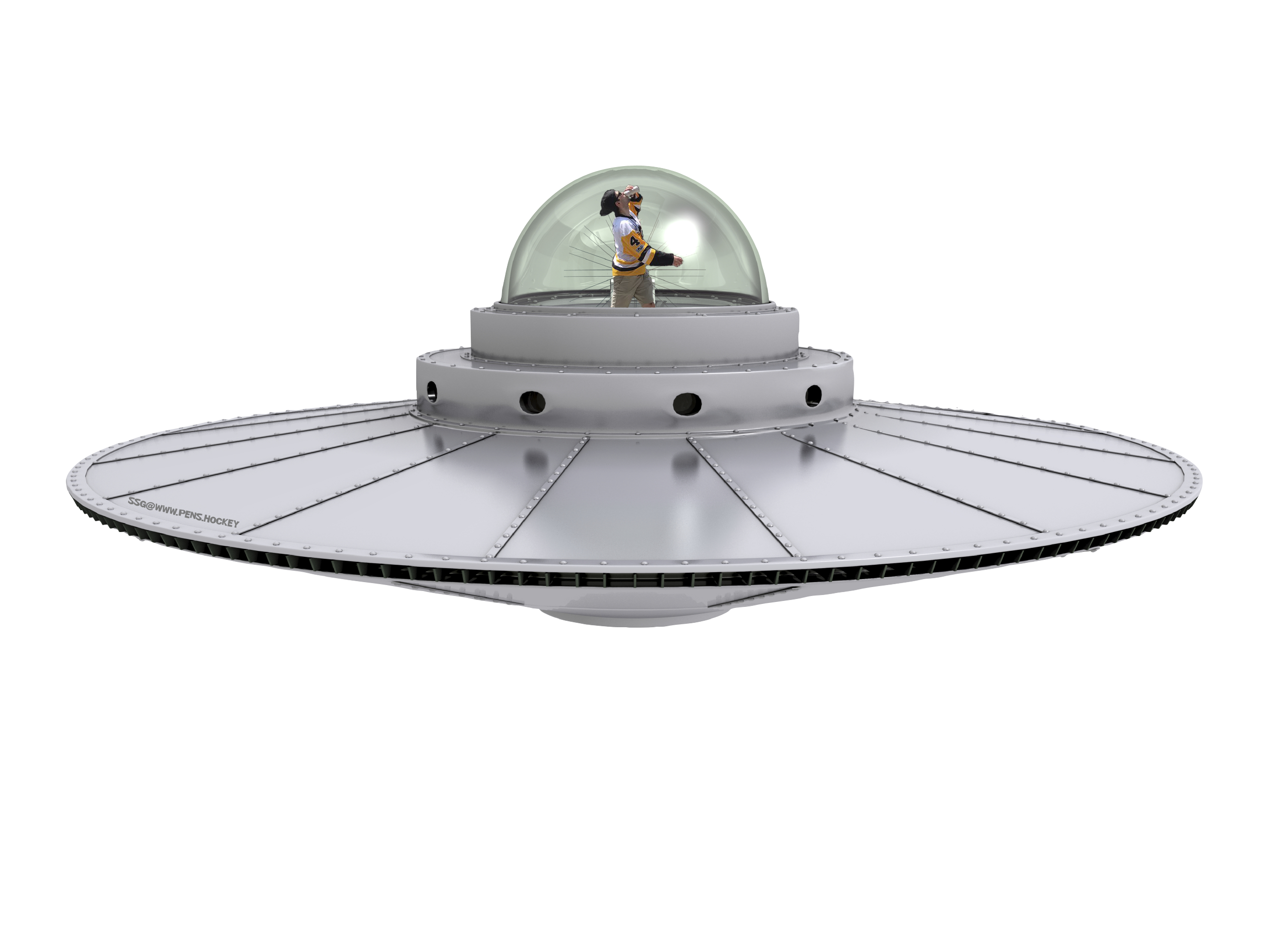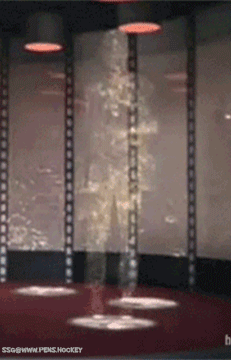 "Built in several stages, Stonehenge began about 5,000 years ago as a simple earthwork enclosure where prehistoric people buried their cremated dead. The stone circle was erected in the centre of the monument in the late Neolithic period, around 2500 BC."
I am not sure what period this is from but I'm going to guess, 'This. Is. Persia'!
"As the lights dimmed, the three leaders officially "activated" the new center by placing their hands on an illuminated globe as a four-minute introduction video displayed on large screens behind them"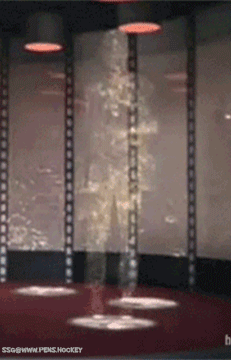 "…bin Laden relied on couriers to distribute his letters and occasional video and audio pronouncements. Reversing the paths taken by these tapes or thumb drives always ended one or two steps short of bin Laden's inner circle. But now they had someone who might take them all the way inside. The search for him had lasted eight years. It had taken the C.I.A. five years just to learn his real name: Ibrahim Saeed Ahmed. The trail had ended at this residence."
"Robert F. Kennedy issued a statement saying his brother "does not now nor has he ever had an ailment described classically as Addison's disease." He acknowledged that his brother once had mild adrenal insufficiency but implied it had passed because his adrenal tests were normal at the time. There was no mention of the cortisone that made John F. Kennedy's cheeks puffy."
https://www.cheatsheet.com/entertainment/john-f-kennedy-movies.html/
"On September 8, President Ford pardoned Nixon of all crimes associated with the Watergate scandal. He granted, "a full, free, and absolute pardon unto Richard Nixon for all offenses against the United States … Nixon was reluctant to accept the pardon because it implied guilt but his friends and advisers warned him that any legal battle would be protracted and expensive and it would be very hard to find an impartial jury or receive a fair trial."
"His nickname at school was 'Chancho' which means pig, a name given to him due to his scruffy nature and reluctance to wash."
"Twenty-four years later, his identity is still a mystery. He is called simply Tank Man… there's a good chance he's alive and living quietly in China. The Information Centre for Human Rights and Democracy Movement in China said in 1998 that it had obtained official party documents that showed authorities had no idea what happened to him."
One minute and 44 seconds into the first round, Ali's right fist connected with Liston's chin and Liston went down. Leifer snapped the photo of the champ towering over his vanquished opponent and taunting him, "Get up and fight, sucker!"
"… Jaromir Jagr ended up with his own brand of peanut butter. During the height of Jagr's fame as a Pittsburgh Penguin he also ended up with his own ice cream bar, the Jagr Bar. Years later, someone brought Jagr a jar of this strange piece of Jagr memorabilia to show him, something he seemed to be quite ecstatic about."
Stay tune for Part II: Schultz goes to Hollywood… or not.