This has been a long summer without hockey and yet I still cannot get anything down.   I apologize for the delay in my series of 'Grammar for First Graders".    Anyways, I have been dragging my feet writing a Sidney Crosby post because what else can I say about him that has not already been said.   The only child more documented than Sidney Crosby is Honey BooBoo.   If you are truly new to the planet, just Youtube  his name and get some popcorn.   This post is supposed to show how successful Sidney is by analyzing his ex-wingers.  Sid has been in the NHL 10+ years and has amassed a ton of ex-wingers.    Let's begin … click the pic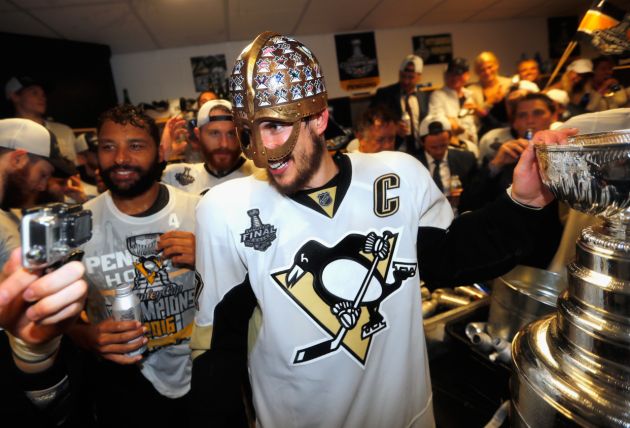 THE END.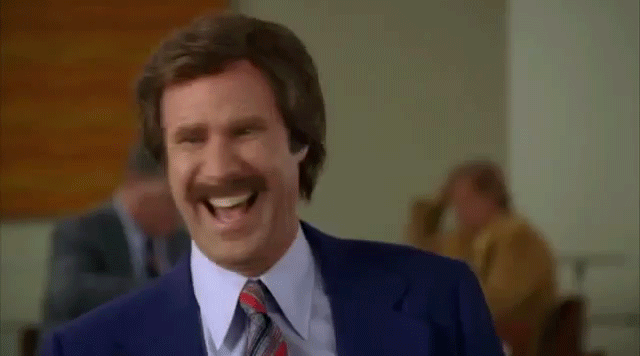 Oh, good times, good times.  Anyway,  let us begin, we are going to measure Sidney's leadership by the people around him.   No, Toews, this is not about you.  This is able Crosby and his linemates.  No Toews, he doesn't want to hear about that time you bailed Kane out of a Mexican prison.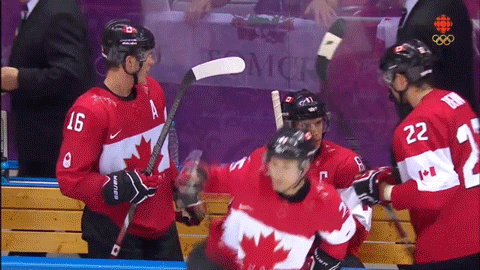 "Sifting through this stuff is like reading a Greek tragedy. I literally wanted to cry, half from sadness, half from laughter. Sid began Year 2 with Ekman and Colby Armstrong and at one point found himself skating with Malkin on his left and Chris Thorburn on his right."
Crosby's early years were apparently rough.  In the book, The Kid: A Season with Sidney Crosby and the New NHL: By Shawna Richer, he mentioned that there was some tension on his line.  "Recchi roomed with Sidney and had a stall next to him.  It was rumored that they didn't get along."
There is also the problem that the stock of wingers from Wilkes Barre were not the best for most of Crosby's tenure.  This forced GM Ray Shero and Jim Rutherford to use defensemen like cashier checks, all in the hopes of … say it with me, "finding a winger for Crosby".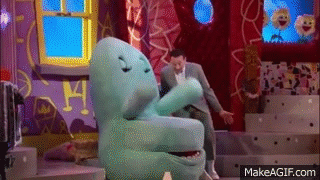 Originally, I wanted  to look up all of Crosby's wingers and do a 'Where are they now' but …effort.   Anyhow, here is a personal modified version or you can just read this:  https://www.thesportster.com/hockey/the-8-best-and-7-worst-players-sidney-crosby-played-with/
Mark Recchi
Phil Kessel
Erik Christensen
Konstantin Koltsov
Petr Sykora

Great times and I miss watching Sykora dry-hump Crosby after a goal.

Beau Bennett

Quit to team up with James McAvoy

Pascal Dupuis
Chris Kunitz
Shane Endicott
Marian Hossa

Promising results, but Hossa thought he could do better. Who cares, we got Pascal.

Daniel Sprong
Dominik Simon
Jake Guentzel
Conor Sheary
Bryan Rust
Colby Armstrong

Funny guy and the reason I became a Penguin….ummm don't really remember his play, and that's probably not good.

Michel Ouellet
Andy Hilbert
Billy Guerin

"Guerin's age was a hindrance as he was unable to keep up with Crosby …".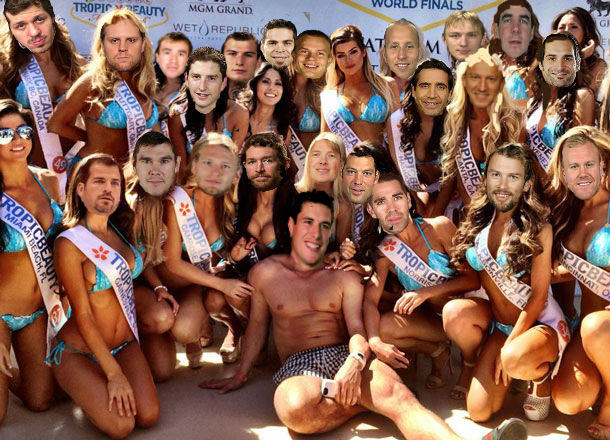 Not all these beauties worked out.  Sid is a heart breaker and I'm sure most of these guys have Hebies.
This is a list of season-opening and season-closing linemates.  Shown are the top 2 line combinations for even-strength goals during the regular season (from: Frozen Pool  (Thanks Finn))
2007-08: Opened with: Jordan Staal, Petr Sykora. Closed with: Max Talbot, Marian Hossa
2008-09: Ruslan Fedotenko, Miroslav Satan; Kunitz, Bill Guerin.
2009-10: Malkin, Dupuis; Matt Cooke, Fedotenko
2010-11: Kunitz, Dupuis; Staal, Dupuis
2011-12: Kunitz, Dupuis; Kunitz, Malkin
2012-13: Kunitz, Dupuis; Kunitz, James Neal
2013-14: Kunitz, Dupuis; Beau Bennett, Lee Stempniak
2014-15: Kunitz, Patric Hornqvist; Daniel Winnik, Hornqvist
2015-16: Kunitz, Kessel; Crosby, Sidney – Hornqvist
2016-17: Guentzel, Jake; Crosby, Sidney – Sheary,Conor
2017-18: Guentzel, Jake; Crosby, Sidney – Sheary,Conor
"On the one hand, Crosby is a respected leader of his NHL and national teams, a diligent two-way player, a two-time Olympic champion. On the other hand, he carps too much to referees, goes through wingers like Kleenex, has been a playoff disappointment in recent years and was not the dominant forward at his two Olympic tournaments…
Crosby is finicky. Because he has an exceptional hockey brain and barely conceals his annoyance when his line goes awry, finding suitable wingers has been a chronic issue, in Pittsburgh and on Team Canada. Kessel, the prize off-season acquisition from Toronto, lasted two weeks on Crosby's flank. (By contrast Gretzky and Lemieux could make 40‑goal scorers out of Blair MacDonald and Warren Young, respectively.) "Sid can make guys uncomfortable," says Orpik, his former teammate. "When he's not happy about something, his body language is transparent. His emotions are genuine. Ecstatic or frustrated, there's no in-between with him." This is not merely an issue of his wingers. The Pittsburgh defense, especially when the brittle Letang and Olli Maatta are out of the lineup, is not particularly adept at moving the puck."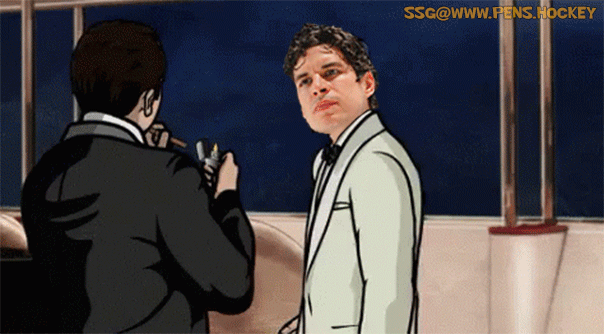 "One of the things that jumped out to Simon about playing with Crosby was how easy he made things for his linemates.  Whether it was communication, supporting the puck or generally keeping a positive attitude, how Crosby conducts himself has actually made it very easy.  He's an unbelievable player," Simon said. "He's always there to support you if something goes wrong. It feels better and better every game. I'm just trying to do my best."
Two different perspectives separated by a few years.  A young Crosby coming into his own verses a seasoned vet with 3 cups.  Like most old men, Crosby has tired of the barrage of hot-new wingers and seems ready to settle down.  Time and maturity have allowed for Crosby to better communicate his needs with his linemates.  Could this be Crosby finally saying, "It's not you, it's me"?    I guess it doesn't matter, because with the departure of Sheary, Crosby has to, once again break in the new girl.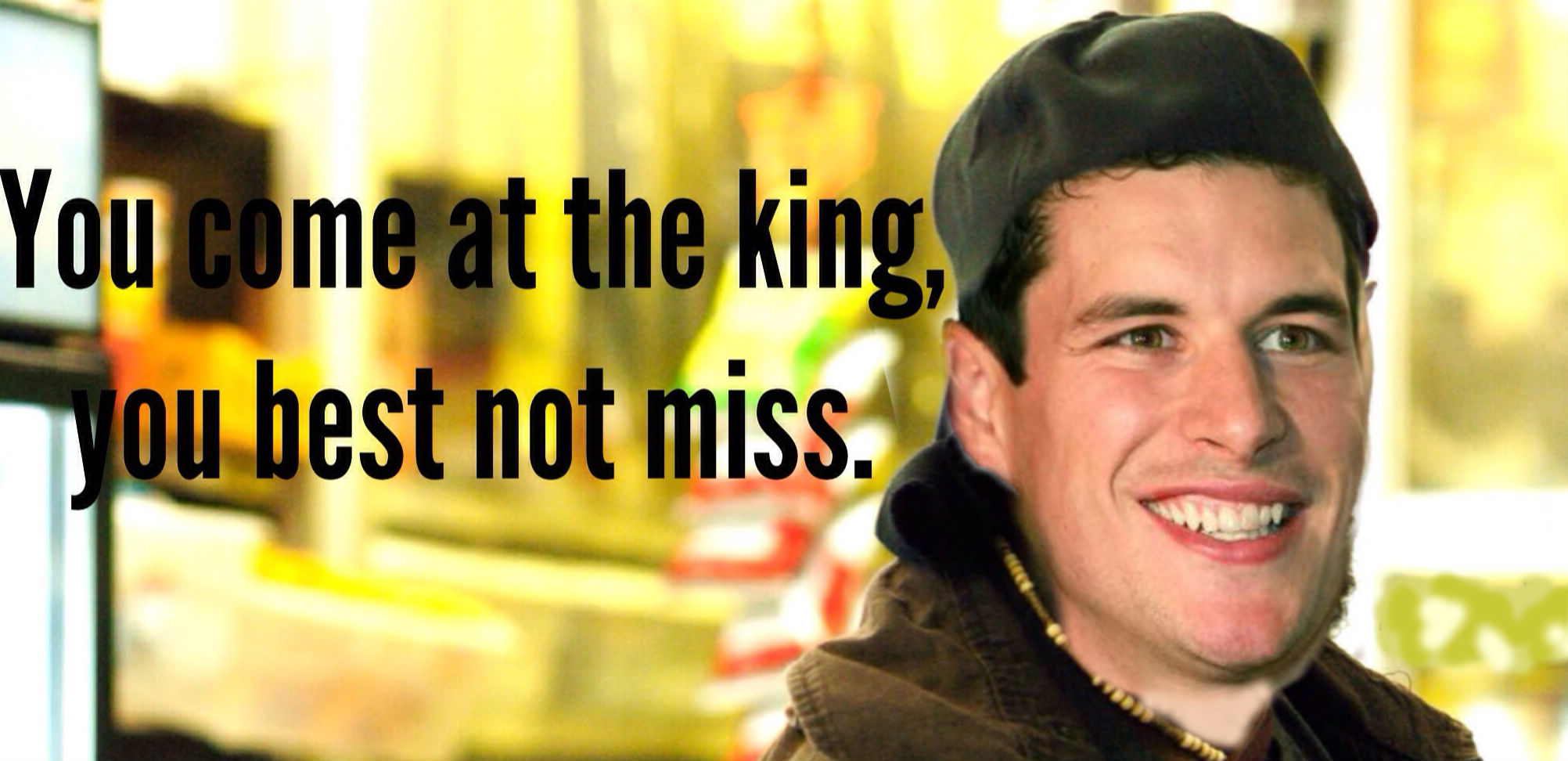 EXTRAS: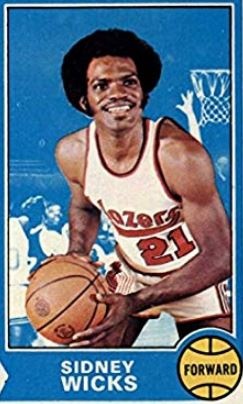 #HP:  "He was … small. I wanted to dominate and overpower him. When we matched up, I wanted him to feel every ounce of my strength."
Evgeni Malkin's favorite Sidney play (take my word for it, I read it somewhere)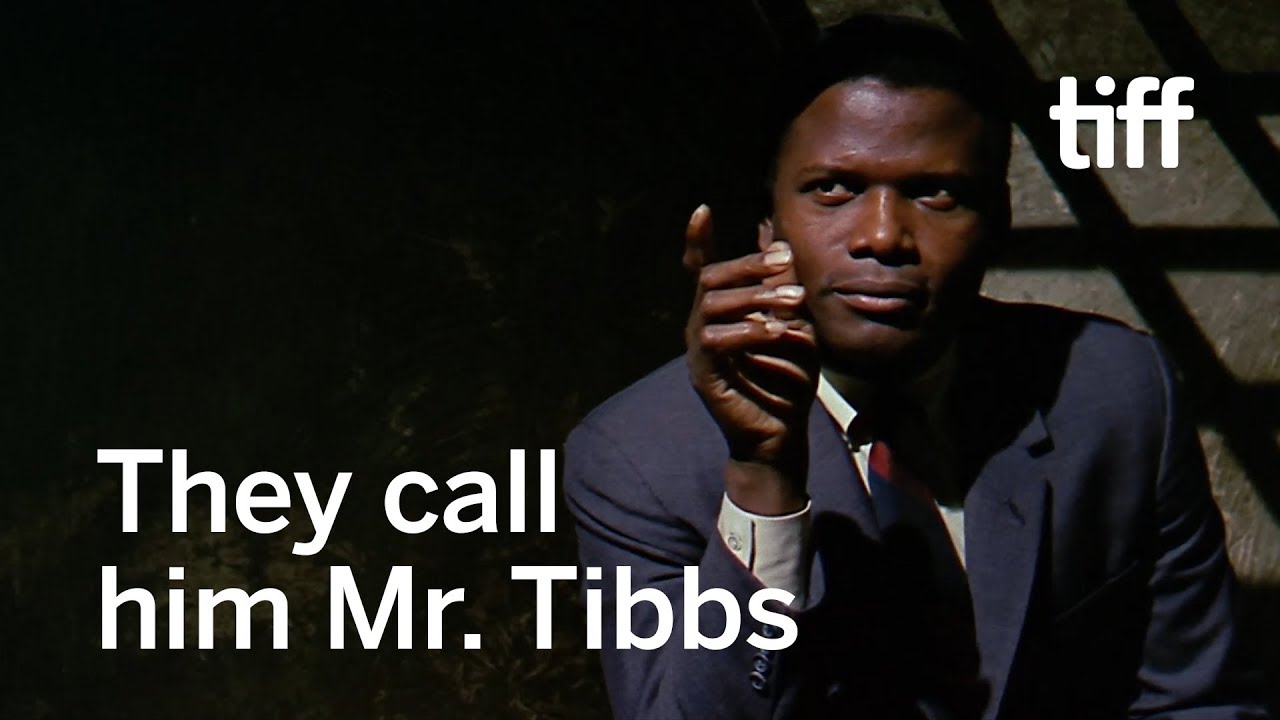 Prerequisite Sid and Jack know each other ….