RAD's COMPUTER DIED…AND SO DID THE PENS
THE WRONG BIRDS WON 5 -3


The Pens began by playing like they were interested in gaining two points against a team that hasn't been able to find the net in it's last 10 games…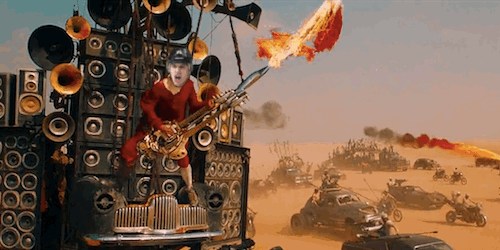 The period ended on a great riff from I'M SKOAR.
1-0 Pens lead

Then this happened…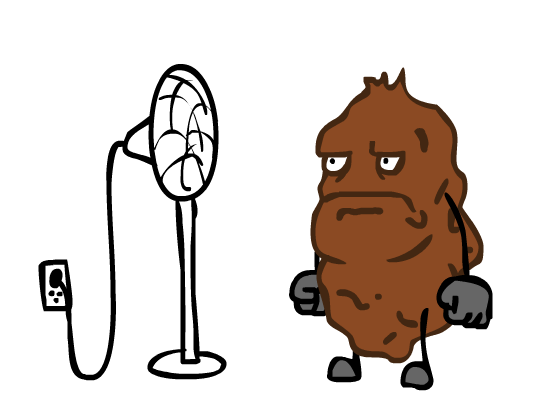 After eleventeen breakaway's (and  Kris LeTang solidifying his place on the Haitian Junior Hockey Team All-Stars) the period ends with the Quackoffs leading 4-1.
LeTang highlight of the game: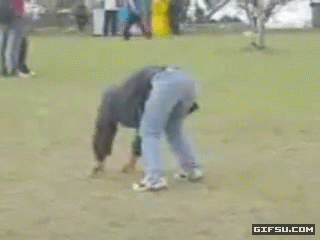 The Pens fought soooooooo hard to come back on this first 'set' of this rough road trip…with Kessledawg getting the party started…
But try as they might the Pens could not overcome the Refs in this matchup.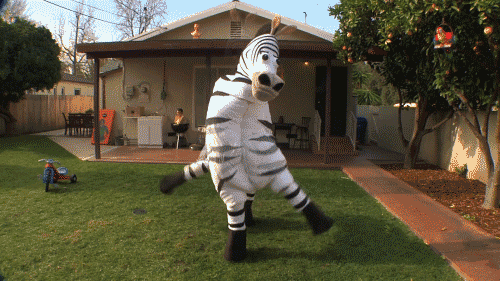 FINAL: DORKS 5 … Other DORKS 3
Hopefully (for erreyone's sake) RAD's computer is fixed soon.
That's All Folks!
---
LET'S GO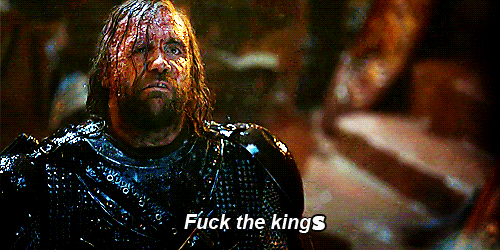 UP

Tonight is another 10PM EDT start as the Penguins take a short jaunt up the California coast from Anaheim to Los Angeles to face the Kings.  Since their eight-game winning streak, the last victory of which came on December 8, the Kings have lost nine of their last thirteen games, including their last four in a row.  It hasn't hurt their place in the standings too much, as they sit one point out of second place in the Pacific Division, but they better get their act together if making the playoffs is their goal.  With the Minnesota Wild effectively tied with them at 53 points (LA has two games in hand) and the Colorado Avalanche rocketing up the standings, the Wild Card race in the West looks to be a tight one.
It'll be a battle of the bests on special teams, as the League-best Penguins' power-play will square off against the Kings' League-best penalty-kill.  As good as Pittsburgh's power-play has been at home, it is even better on the road, clicking in at a rate 4% higher than at PPG Paints Arena.  Interestingly, the Kings' penalty-kill is worse at home than it is on the road, nearly 4% lower than on travel.  The Kings have allowed the fewest goals overall, the fewest power-play goals, and the third fewest even-strength goals, so the Penguins will have to find a way to beat Jonathan Quick, who is having another Vezina-candidate season.  Offensively, the Kings are a little below average at 18th overall; 12th at even-strength but 21st on the power-play.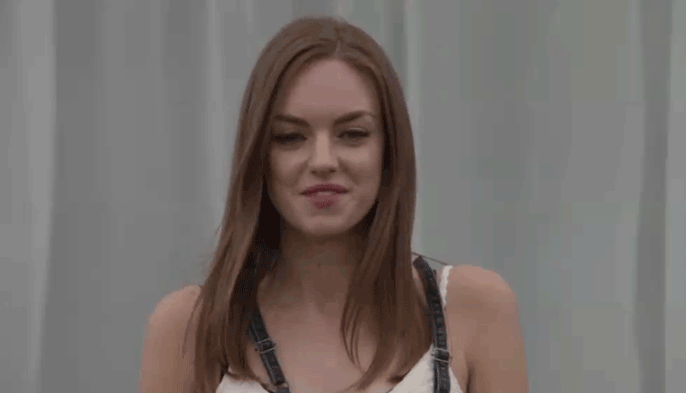 Loading ...