Hello! Are you ready for the All-Stars weekend? I can't hear you! Louder, please. Huh?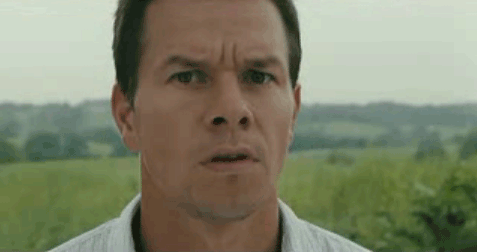 Let's try again.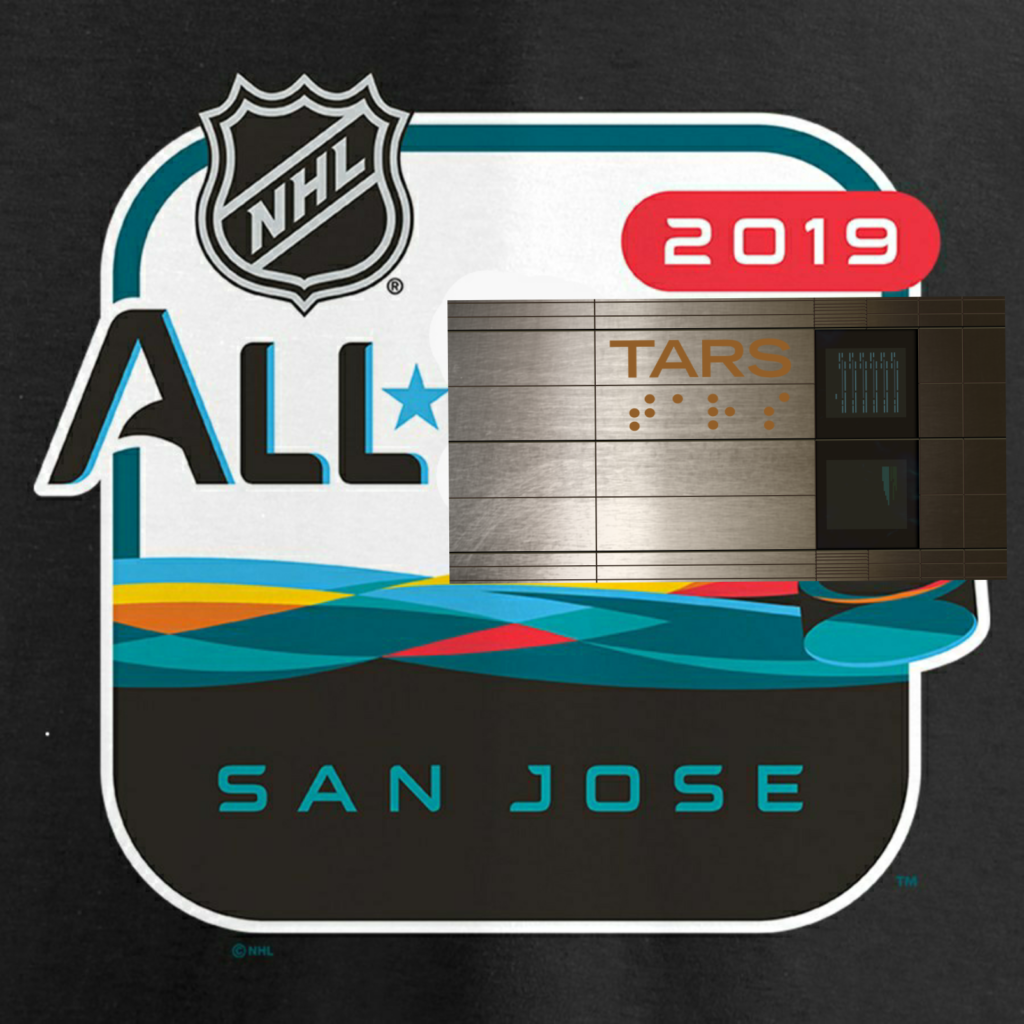 WOOHOOO! It's finally the time for the best of the best to face each other in this absolutely thrilling event! SAP Center in San Jose, CA will be the home for the All-Star weekend this year. YEAH BABY!
Here are the party-sea-pants:
The players will take part in the Skills competition on Friday, starting at 9pm ET. The three-game All-Star mini tournament will take place on Saturday evening. First, Central v. Pacific at 8:15pm, then Atlantic v. Metro at 9:15pm, and finally the main event in which the two winners will compete against each other in the final showdown to determine the champion of the… All-Star game. The stakes have never been higher, folks!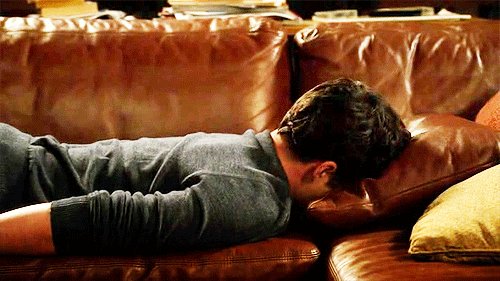 The biggest news so far has been Alexander Ovechkin's decision to skip the All-Star game and do something else this weekend. His one-game suspension will likely do wonders for the flaming hot Washington Capitals. John Carlson will…or the human fur rug, Braden Holetby will replace Ovechkin. Anyway, they are both in the game and Ovechkin is not. Carey Price is another absentee. *shrug* *yawn*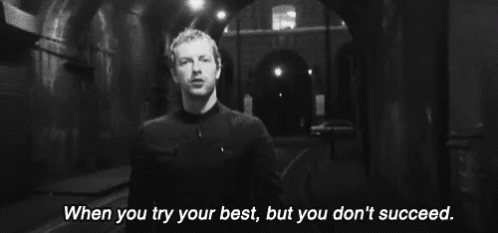 Sidney Crosby and Kristopher "Norris" Letang will represent the Penguins in San Jose. They have some pretty sweet memories from that very arena.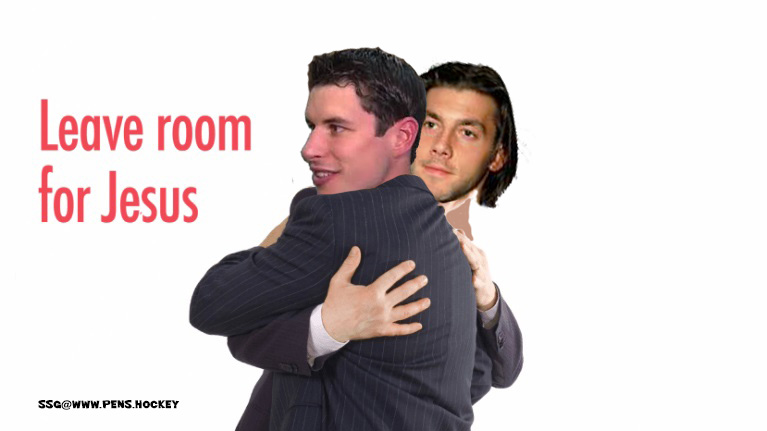 As if reading all that wasn't painful enough I also wrote a piece of music for this wonderful time of year: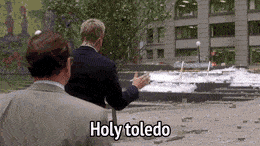 FINN OUT.
Ps. my mom made these for me: