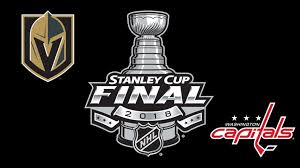 It's game one of the Stanley Cup finals! It's a game of two improbable teams, meeting for a death match to gain the right to lift Lord Stanley's cup. The majority of coaches, owners, and players have never made it this far. Only Fleury, Neal, and Orpik know how the stakes change this far into the playoffs.  Most of these players never make it till June-ish, so stamina is going to be unkind to most of these bedfellows.
How did we get here?
Here's your re-cap of Game 7: Caps vs Lightning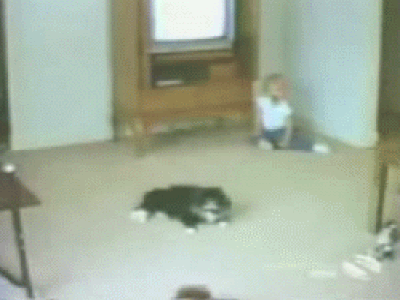 WSH is having a strange play-off and by strange, I mean that their tee time has been severely delayed.  They finally made it to the big dance; this is Ovie's chance to prove he is better than Cro….LOL, yea nice try.  He's not even the top in the Russian world.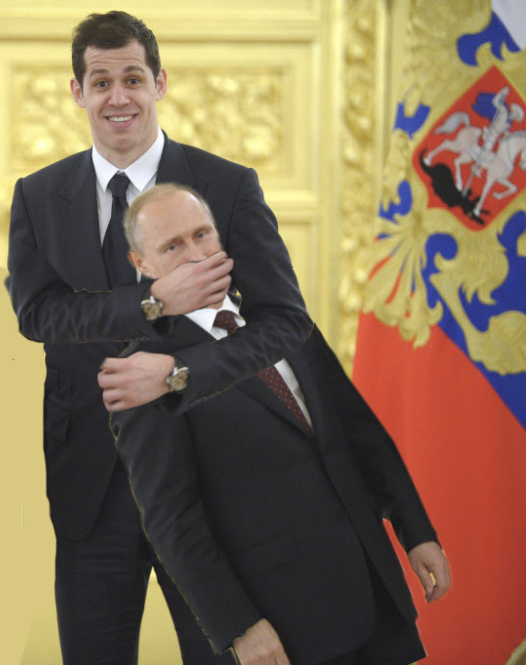 Nevertheless, this is Ovechkin's chance to show that he can lead a team to success.  He is no longer the coach killer and leader of the boys club, instead he has been disciplined in practice and on the ice.  Gotta say he really wasn't up to his usual antics during these playoffs, maybe 10 years of realizing that that doesn't work finally got to him.  I can't think of any cheap shots or questionable hits of Ovie's doing, at least. WSH had to defeat Columbus (in 6 games), Pittsburgh (in 6 games), and Tampa (in 7 games) to get here, they were trailing in each of the three series at some point.
Here's your re-cap of Game 5: Vegas vs Winnipeg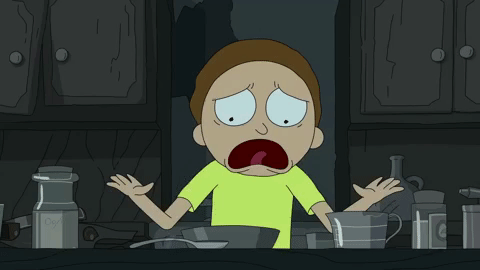 My bad, I forgot to DVR it, but it was a 2-1 away game win. 4 straight wins by an unstoppable Vegas team.  I never thought Vegas would be so good during the regular season, but by January, I knew they would at least make the playoffs.  Vegas ended the season 2nd to Nashville for the best in the West.  I figured NSH would eventually knock them out but… yeah.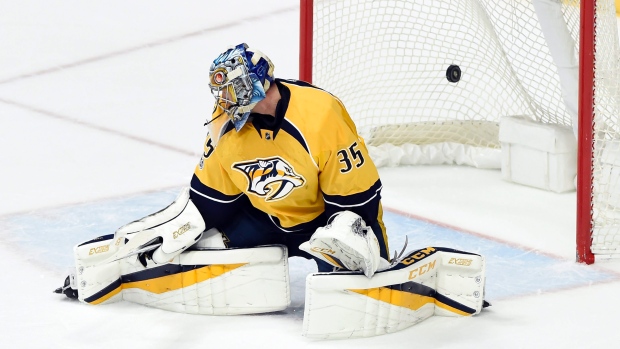 Vegas defeated Los Angeles (in 4 games), San Jose (in 6 games), and Winnipeg (in 5 games), they've lost 3 games total in 3 rounds.  Vegas is the 'Micheal Meyer' of the hockey world.  You shoot them in Halloween, but the hooker shows up in your bathroom during Halloween II.  You put more shells in them, but dammit if they still aren't slowly walking into the finals.
On to the match-up
The main showdown will be goalie vs goalie.
https://www.sbnation.com/nhl/2018/5/25/17382818/marc-andre-fleury-vegas-golden-knights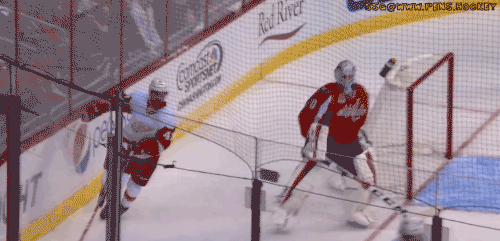 Braden Holtby dominated when the Capitals needed him most
Both teams love to engage their defense. Both teams have had great success in the playoffs with their neutral zone play. Both teams have shocked the hockey world by making this far, especially considering one didn't have a roster this time last year and the other was getting sued for using the word "Golden" in their name. In August 2017 the preseason NHL odds were released, the Penguins were the obvious favorite (8-1) because odd-makers aren't creative. The Capitals were tied for 2nd with Edmonton and Tampa Bay at 10-1… the Vegas Golden Knights were dead last….. at 200-1. When nobody would put bets on the Knights the bookies dropped the odds to 500-1 during the preseason to get interest, only 13 people took the bait with the max bet at that time being $20 (would cash out at $10,000). As the Knights climbed back up the odd change the largest bet on the team to date came in when they were at 300 to 1 odds, someone dropped $400 on them to win it all. If they do that someone cashes out $120,000. There is one other potential 6 figure winner as well, someone placed a $500 bet when the team was at 200 to 1 odds in December (pay out $100,000). If the Knights pull this off many in the sports betting business say it will be the biggest hit to the house in the history of sports betting…
No clue what this series will bring, but Let's Go Pens-West!
Legit-ly, I thought I made this title up, but apparently its a thing.
"Clark County health officials declared an outbreak in Las Vegas last week after noting a 128 percent increase in reported syphilis cases since 2012, with 615 of the 694 cases involving men diagnosed in 2015. This makes Nevada's rate of syphilis the highest in the West."